Expense
Management
Professional Expense Management to keep an eye on overspending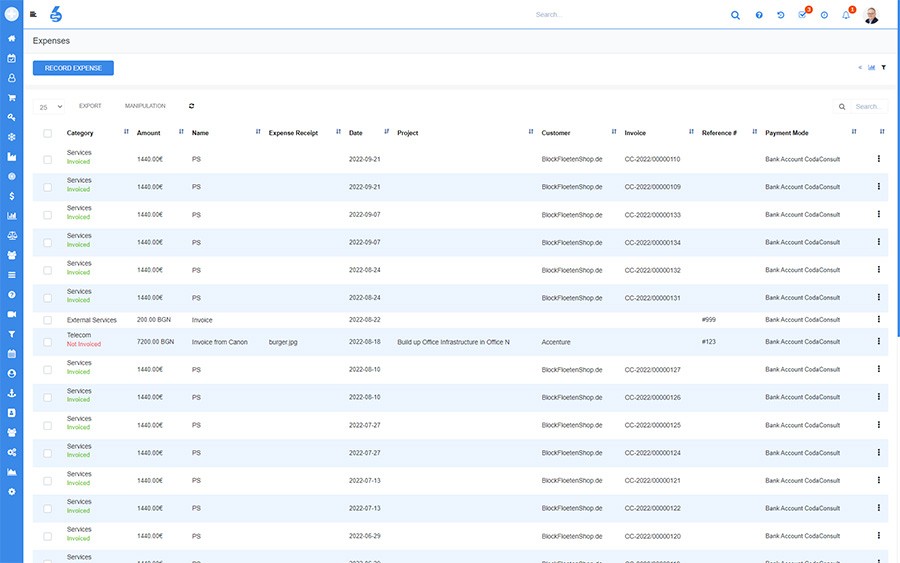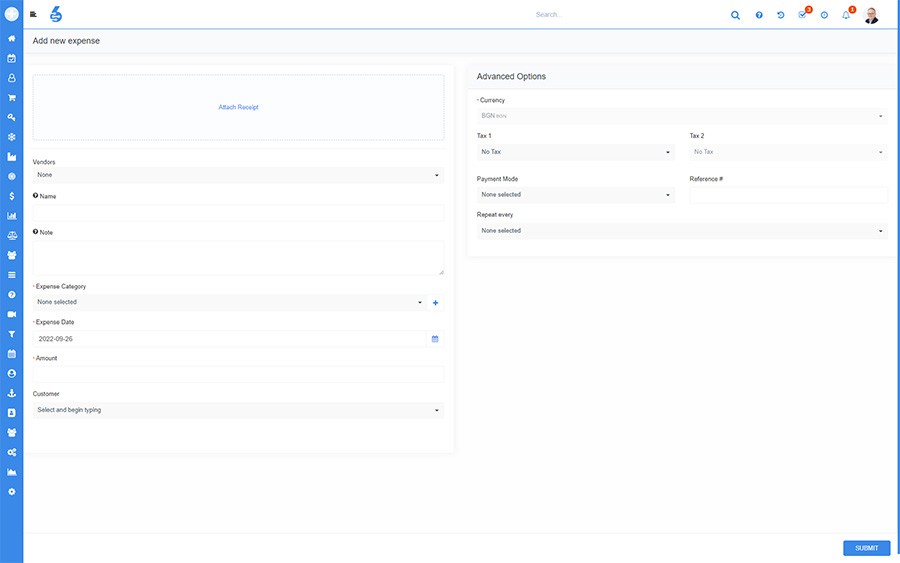 In SIX ERP, businesses can manage expenses by tracking spending and creating reports.
The system allows users to create expense type, department, or vendor reports. This makes it easy for businesses to identify areas where they are overspending and adjust. In addition, SIX ERP's Expense Tracking functionality allows users to track their spending in real-time. Expense Management allows businesses to stay on top of their expenses and adjust as needed.
Record Expenses
Track Expenses
Relate Expenses to Topics
Attach physical receipts
Track Expenses by Creating Tasks and Reminders
Print or Export Expense Slips in PDF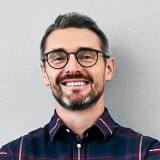 Want to see SIX for yourself?
Need help, have questions or want to get a free demo?
Please read our Privacy Policy on how we process personal data. We will never share your data!