SIX.MS ERP Blog
Interesting articles about ERP, CRM, HRM, Warehousing and other related topics.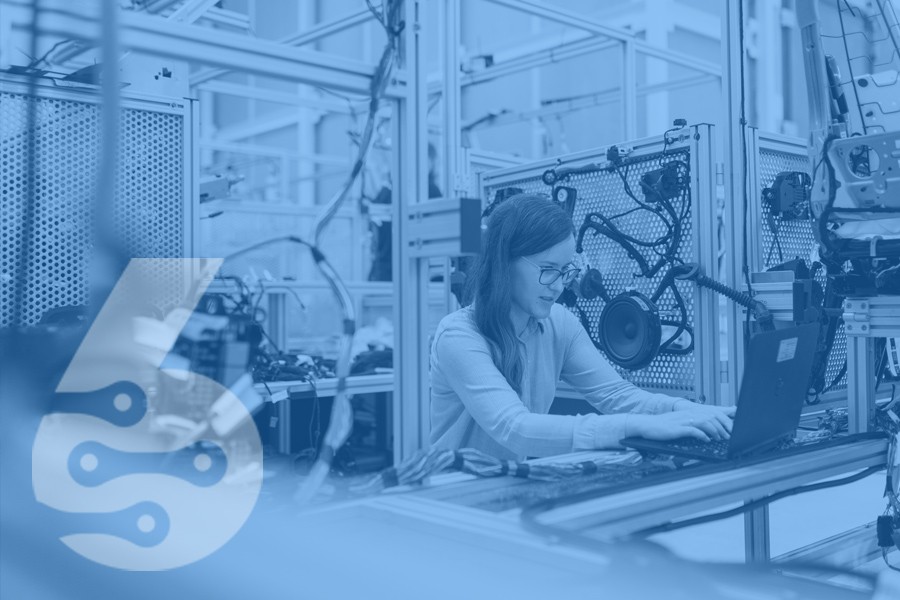 Are you considering implementing an ERP in your manufacturing company? It's a big decision, and there's much to consider. But don't worry - we're here to help. This blog post will share tips and tricks for making the most of your ERP implementation. Whether you're just starting or you've been working with ERPs for years, we hope you'll find these...
SIX ERP is a game changer
Get a full dose of insightful information, helpful resources, and all you want to know about SIX.
Get your DEMO today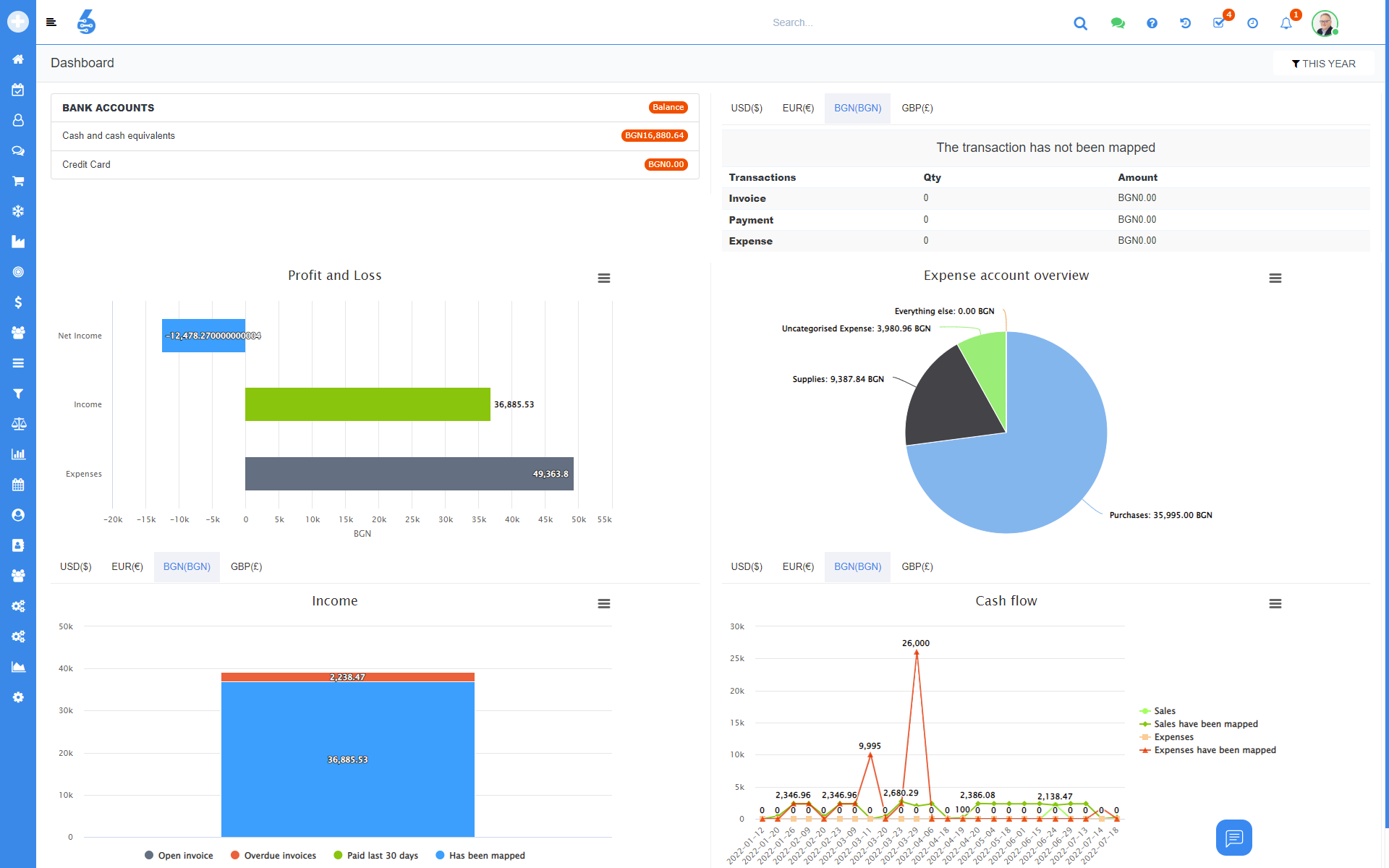 Want to see SIX for yourself?
Need help, have questions or want to get a free demo?
Please read our Privacy Policy on how we process personal data. We will never share your data!