SIX.MS ERP Blog
Interesting articles about ERP, CRM, HRM, Warehousing and other related topics.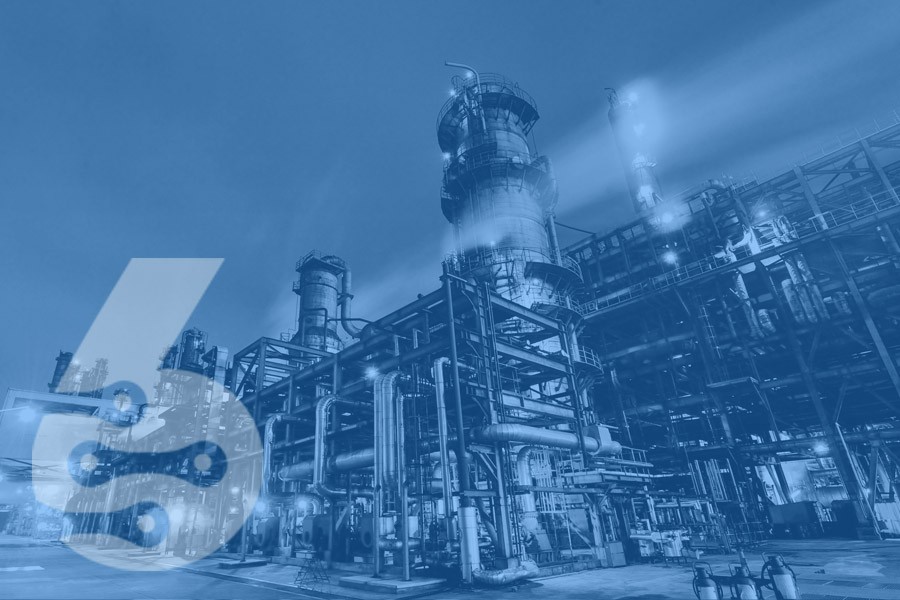 ERP systems are essential for many businesses, but certain industries can benefit more from their use than others. ERP systems offer several advantages to companies, including increased efficiency, improved decision-making capabilities, and enhanced communication. While all industries can benefit from these advantages, some industries stand to gain more from ERP implementation than others. The following are 20 industries that need...
SIX ERP is a game changer
Get a full dose of insightful information, helpful resources, and all you want to know about SIX.
Get your DEMO today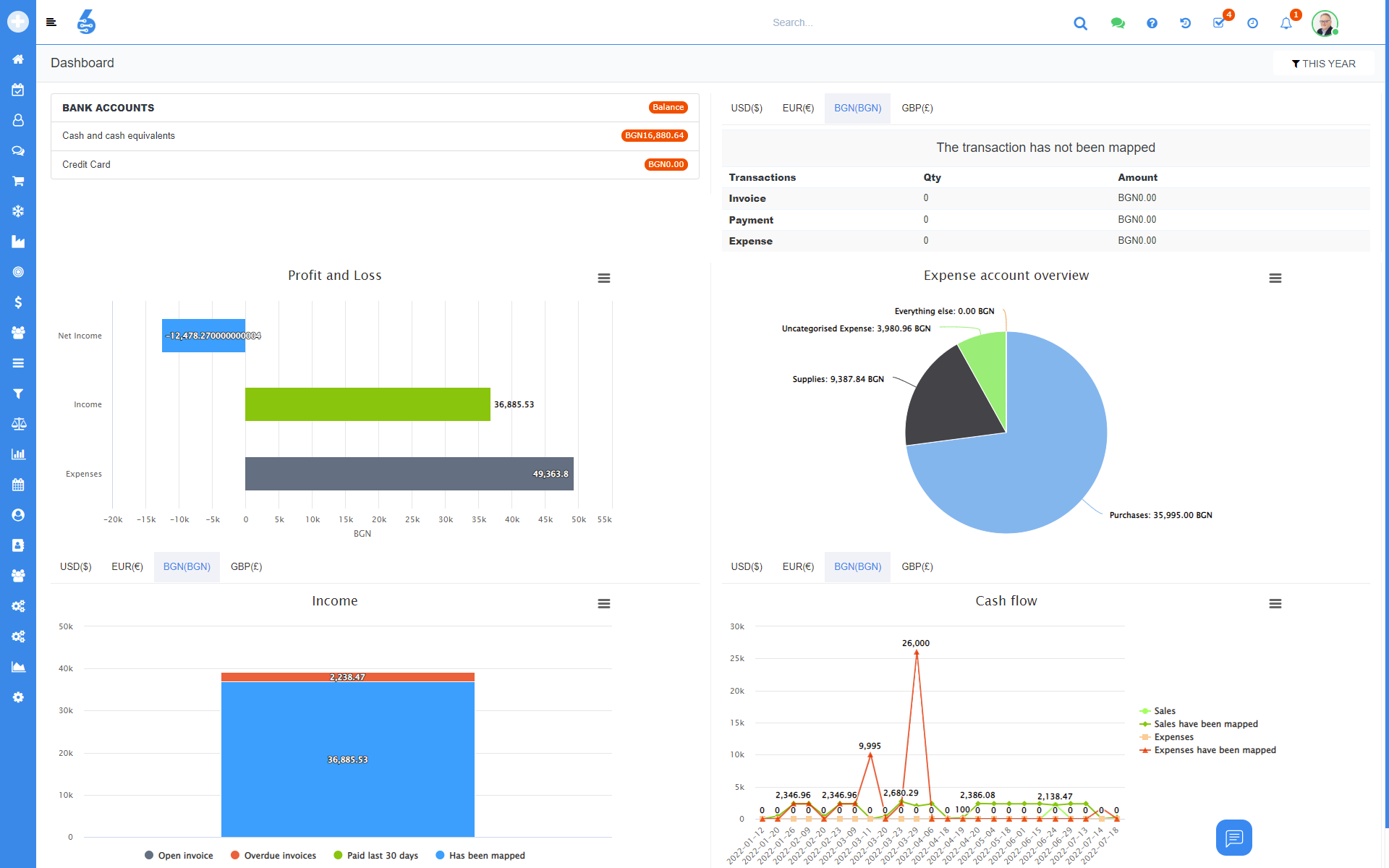 Want to see SIX for yourself?
Need help, have questions or want to get a free demo?