Security
Management
Most Secure Enterprise Grade ERP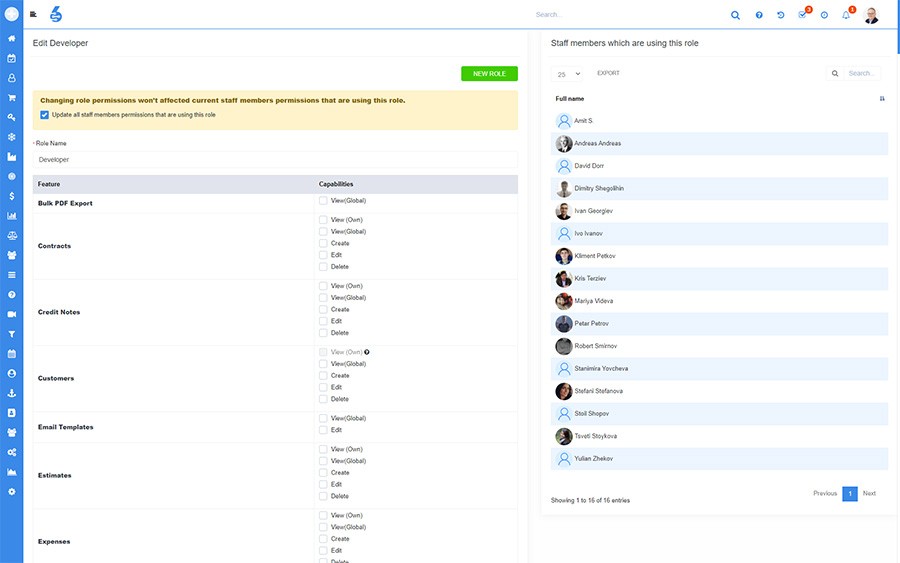 ERP security management is critical to the success of any organization. Every company that deploys an ERP system must have a comprehensive security plan in place to protect its sensitive data. Security threats come in many forms, so it is essential to be prepared for them.
One common threat is unauthorized access to data. Hackers could gain access to your system by exploiting software vulnerabilities or guessing your passwords. They can then steal or damage your data, costing you time and money.
SIX ERP Handles most security-related tasks by implementing the appropriate processes, Access Control Lists, Encryption, and Threat detection.
Security Measures in SIX ERP:
Access Control Lists
User Roles
Two Factor Authentication (TFA)
Encryption
SSL
Pod Isolation
Threat and Intrusion detection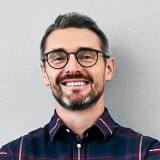 Want to see SIX for yourself?
Need help, have questions or want to get a free demo?
Please read our Privacy Policy on how we process personal data. We will never share your data!