E-commerce refers to the buying and selling of goods and services online. Transactions take place over the internet, typically between businesses and consumers. E-commerce can be used for business-to-business (B2B) or business-to-consumer (B2C) transactions.

There are a few key things that make e-commerce different from traditional commerce:
Convenience - shoppers can purchase goods and services from the comfort of their own homes (or anywhere else with an internet connection)
24/7 availability - e-commerce businesses are open 24 hours a day, 7 days a week
Global reach - businesses can sell to customers anywhere in the world
Lower costs - businesses can save on overhead costs by operating online
Increased competition - with more businesses selling online, there is increased competition for customers
Related Blog Articles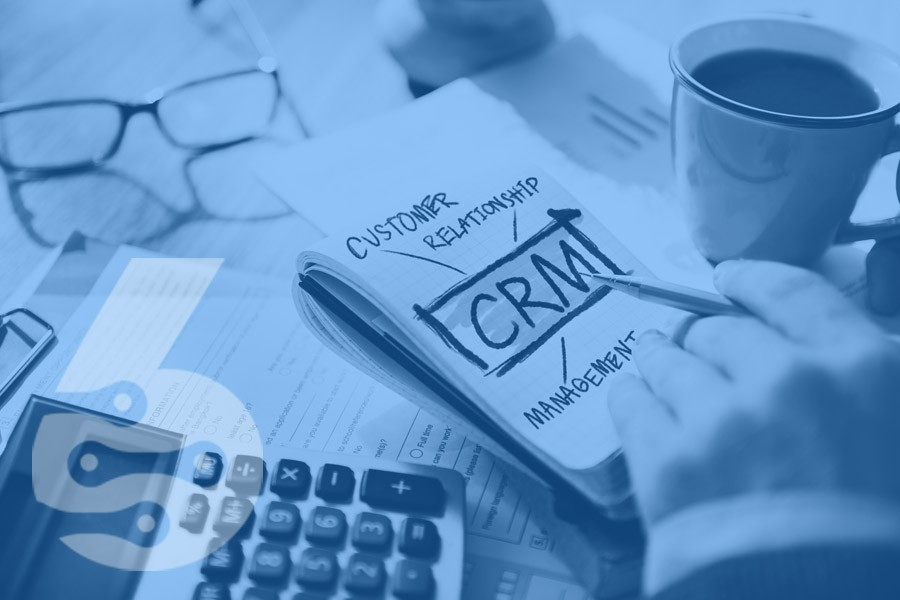 A CRM, or Customer Relationship Manager, is software that helps businesses manage and organize customer data. But that's just the beginning – a CRM can also help businesses automate tasks, track leads and sales opportunities, and more. In short, a CRM is one of the biggest untapped potentials for businesses today.If you're not using a CRM yet or using one but not getting the most out of it, this guide...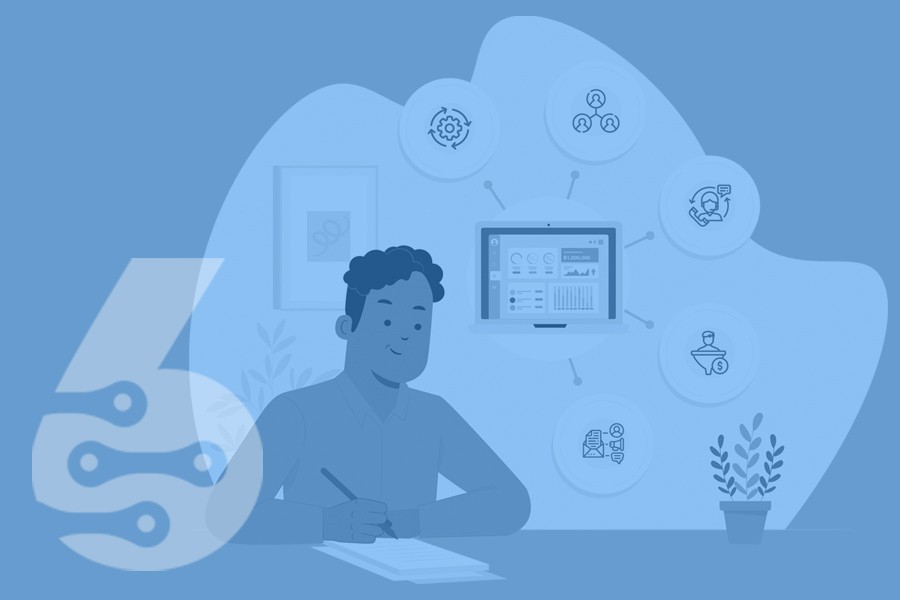 If you want to run a successful business, it is essential to have a sound customer relationship management system or CRM in place. A CRM can help you keep track of your customers, their needs and wants, and how to best serve them. There are many different CRMs out there, so it is essential to find one that will work well for your business. This blog post will discuss implementing...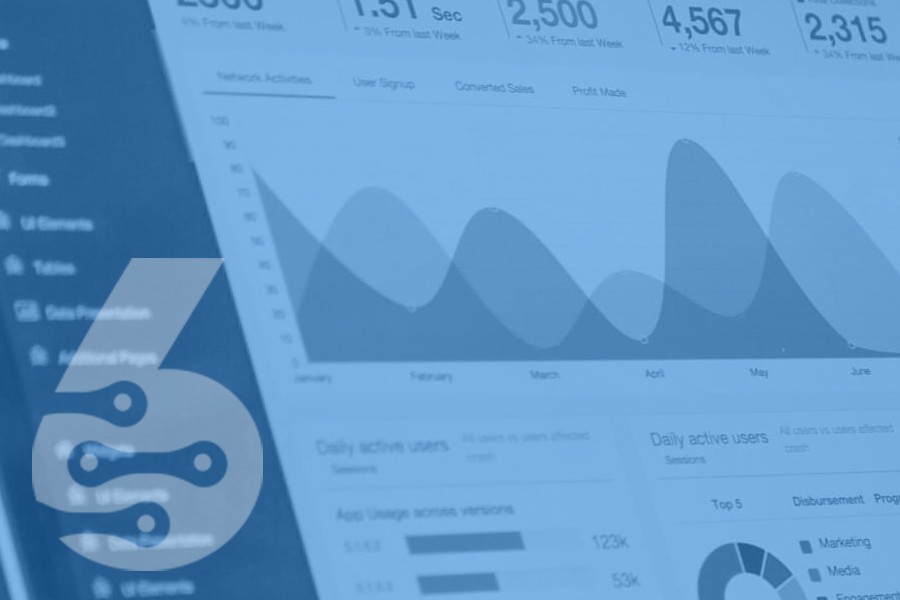 In the digital age, data is the key to success for any business. Companies must effectively use internal and external data sources to make informed decisions that will lead to improved performance. From ERP and CRM systems to industry experts like Gartner, MoreThanDigital Insights, and McKinsey, various data sources can help companies make better decisions. Let's dive into how businesses can leverage these resources to drive success.
Related SIX ERP Solutions:
Want to see SIX for yourself?
Need help, have questions or want to get a free demo?
Please read our Privacy Policy on how we process personal data. We will never share your data!