6 Steps to Prepare Your Organization for an ERP Implementation
Essential Steps for EPR Implementation Success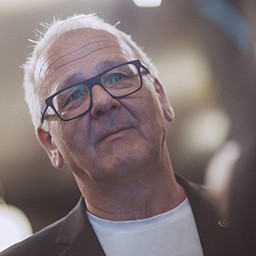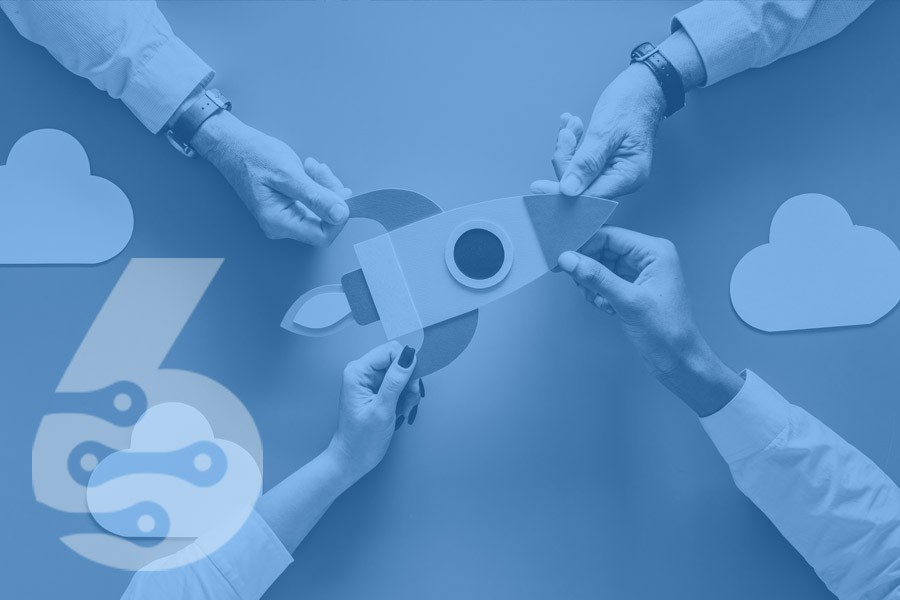 Are you considering an ERP implementation for your organization? If so, it's important to take the time to prepare properly. ERP systems are becoming more and more popular as organizations look for ways to streamline their operations and become more efficient. ERP implementations can be complex and challenging, but if you follow these six steps, you can ensure that your implementation is successful:
1. Identify existing problems, set clear goals, scopes, and objectives
Any ERP implementation must start with a clear understanding of the business problems that need to be solved. The organization must agree on specific goals, scopes, and objectives for the ERP system before moving forward. Without this clarity, the ERP implementation is likely to fail.
It's also important to do detailed due diligence of the organization's existing systems and processes. ERP implementations are complex and challenging, and if there are any hidden problems or issues with the existing systems, they will only become magnified during the ERP implementation. It's better to identify and address these issues upfront so that they can be addressed properly during the implementation.
2. Align teams and management
One of the most crucial steps is also to make sure that you have the right team in place. You need people who are passionate about the project and who have the skills to see it through to completion. The second is to ensure that everyone is aligned with the goal, scope and objectives of the project. Corporate decision-makers need to be on board early on, and everyone involved needs to be given the authority, autonomy and time they need to make the project a success.
Also bring management up to speed, include department heads early and try to get as much "buy-in" from all levels of the company. This will make it easier to cascade information and updates down the chain of command and ensure that people are aware of changes that might affect their day-to-day work.
3. Work on a Change Management Strategy
An ERP implementation typically will come with extensive change, while employees of any company are accustomed to the same kind of activities or their daily routine. Often these changes may not be easily-accepted. That is, when change management becomes crucial and it should be woven into the fabric of the implementation. That includes involving the employees to prepare a compelling business case for change, the goal, scope and objective and why you are doing this project. Everyone must be aligned and intimately familiar with the business case, the vision and the objectives of the project. Change is for one and all, and management must take it on themselves to be the evangelists of the new ERP system and imprint a positive mindset in the users about it. Repeatedly communicating this positively to the employees will make things easier as an ERP can only provide optimal results when every employee accepts the change.
4. Prepare the employees - Training, Documentation, and Support
End-user documentation is critical in setting expectations for the ERP rollout. Your employees need to adapt to changing your processes, new software and navigation, and technology, and you will need to plan and prepare people for this change if you want your employees to adjust to all of this in stride. Preparing people for change may be the most abstract concept within the ERP implementation process, but don't neglect it just because you can't easily measure readiness. Neglecting user training and readiness can derail a project before it gets off its feet.
Make sure to give employees plenty of training on the new system. This should include both how to use the software and how to navigate their new workflows. Provide plenty of documentation as well, so that they have a clear understanding of what is expected of them. And finally, be sure to provide adequate support throughout the transition period. Employees are more likely to be successful if they feel confident in their abilities and know that they can turn to someone for help when needed.
5. Understand your Vendor, the ERP and the Implementation Process
ERP vendors have years of experience implementing their software, and they have specific implementation methodologies in place to help ensure a smooth and successful deployment. Make sure you understand these processes and how they will impact your specific organization. Work with your vendor or implementation partner to adapt the process to fit your needs - this will set you up for a more successful ERP implementation. Understanding your vendor's philosophy and making sure it aligns with your goals is critical for a successful deployment.
6. Create a Post-implementation Plan
Post go-live is often where ERP implementation projects stumble and often fail. Many things can change when the implementation team hands off post go-live support to the internal and external support. Having a clear post-deployment support strategy upfront will ensure that users know how to report issues, and the vendor knows what is expected off of them post deployment. It's also important to have adequate technical support in place at and after the go-live so you can resolve any user issues quickly and prevent your teams from getting frustrated with the system.
One way to help ensure a smooth post go-live is to create an "organization" around it. This could mean creating a dedicated team to manage post go-live support or putting someone in charge of overseeing it as part of their regular duties. Additionally, you'll need to account for the extra workload of employees who may be taking on additional duties related to the new system. Having a plan in place will help ensure that everyone is on the same page and that any issues that arise can be addressed quickly.
Conclusion
A successful ERP implementation requires good preparation, team alignment, change management planning and a clear understanding of the vendor. Having a post-implementation plan in place is also essential to ensuring a smooth transition and preventing any hiccups along the way. By taking these steps, you'll be well on your way to enjoying all the benefits that an ERP system can offer your business.
Thanks for reading! If you have any questions or would like to share your own experiences with ERP implementations, we'd love to hear from you in the comments below.#
Do you want to learn more about ERP systems? Check out our blog for more articles on the topic.
If you are considering implementing an ERP system in your business, be sure to download our free eBook: The Ultimate Guide to ERP Implementations. This guide will teach you everything you need to know about ERP systems and how to implement one in your business.
About the author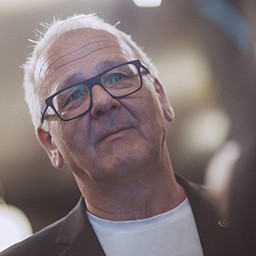 Andreas is a result-oriented CEO who brings nearly 30 years of experience gained in the high-tech industry. His experience ranges up to leading positions in Fortune 100 companies such as rentalcars.com (PCLN) or Intrasoft International, a leading EU based R&D software vendor. He holds a Ph.D. in Neural Networks from the University of Cologne, Germany.
In the past Andreas has successfully founded and co-founded several startups among others XXL Cloud Inc., eShopLeasing Ltd, and WDS Consulting SA. His expertise is strongly focused on modern headless Commerce and the optimization of processes in IT ecosystems.