ERP Term
"Enterprise Resource Planning (ERP)"
Enterprise Resource Planning (ERP) is a software system that integrates and manages the entire organization, such as customer relationships, sales, engineering, production, procurement, inventory, and finance. ERP systems allow organizations to automate their business processes and workflows. The goal of ERP is to provide a single system that can holistically manage all aspects of the business to improve efficiency and reduce costs.

There are several different types of ERP software systems available on the market. The most popular ERPs are designed for manufacturing and distribution companies. However, there are also ERP systems available for specific industries, such as healthcare and retail. You must consider your organization's particular needs to select the best ERP system for your business.

ERP systems work by integrating data from all parts of the business into a single database. This gives companies a real-time view of all aspects of their operations. This comprehensive view helps businesses make better decisions and improve performance. Additionally, ERP systems can automate many business processes, saving time and money.
Related Blog Articles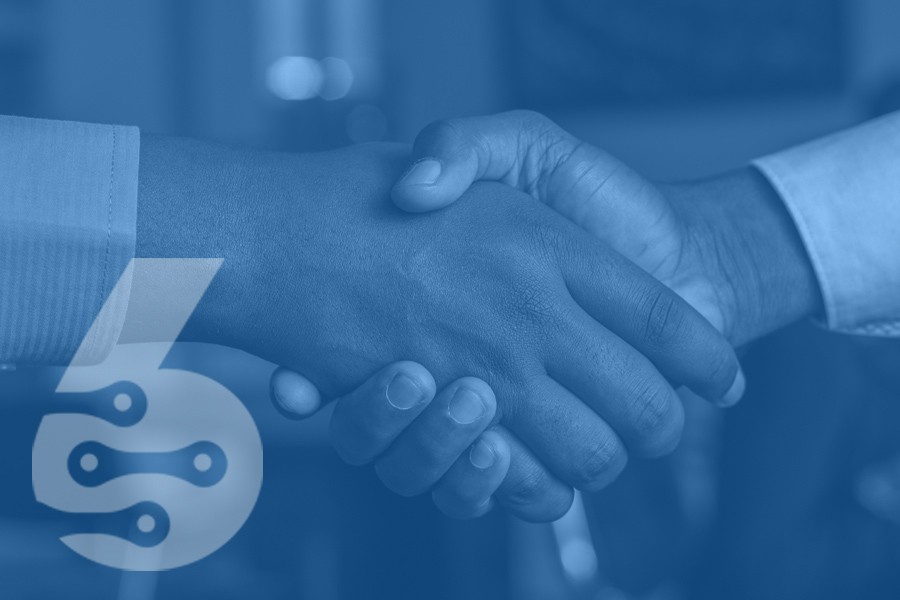 Human resource management (HRM) is a business administration sub-area that revolves around work and personnel aspects. It combines all strategies, measures, and fields of action of HR, which are to support the company's development - also with the help of change processes.In large companies, HR management can also be synonymous with the personnel department. In everyday work, however, HR management is not the exclusive task of this department but should...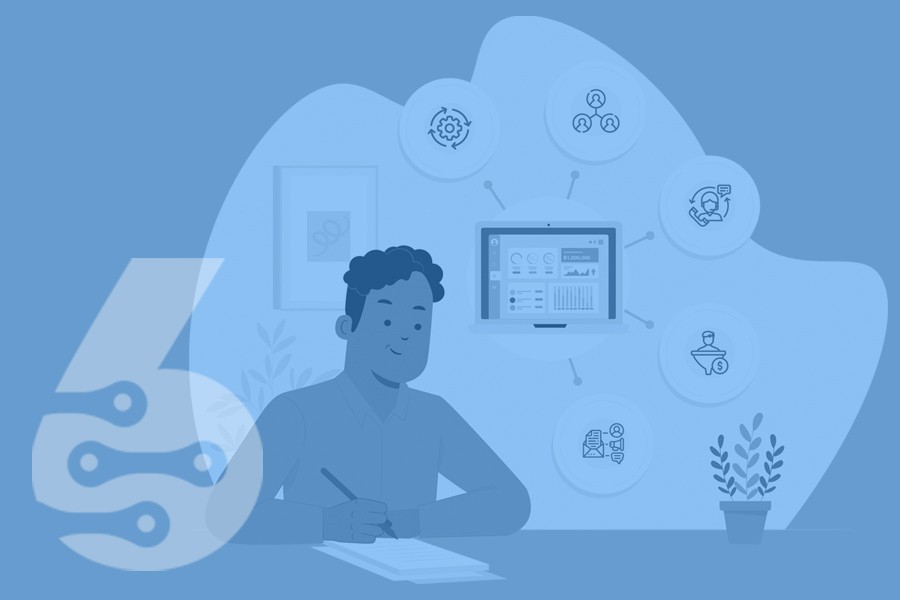 If you want to run a successful business, it is essential to have a sound customer relationship management system or CRM in place. A CRM can help you keep track of your customers, their needs and wants, and how to best serve them. There are many different CRMs out there, so it is essential to find one that will work well for your business. This blog post will discuss implementing...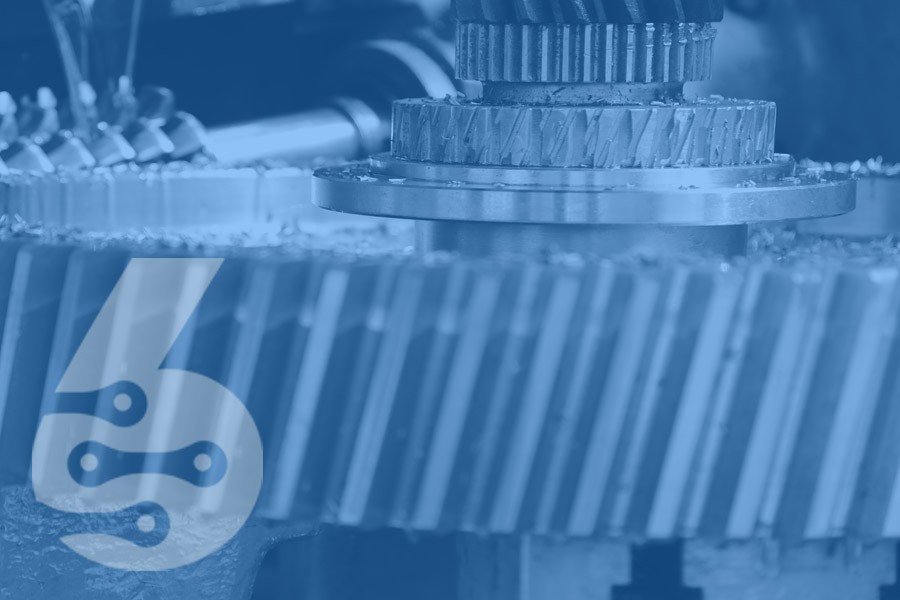 A CRM system is Software that helps businesses manage their customer relationships. It allows companies to track and store customer data, interactions, and contact information in one central location. But not all CRM systems are created equal. Some are much easier to use than others. So what makes a good and easy CRM system? Here are nine features that are essential for any good CRM:
Related SIX ERP Solutions:
Want to see SIX for yourself?
Need help, have questions or want to get a free demo?
Please read our Privacy Policy on how we process personal data. We will never share your data!