Project
Management
Run completely smooth projects and manage dependencies easily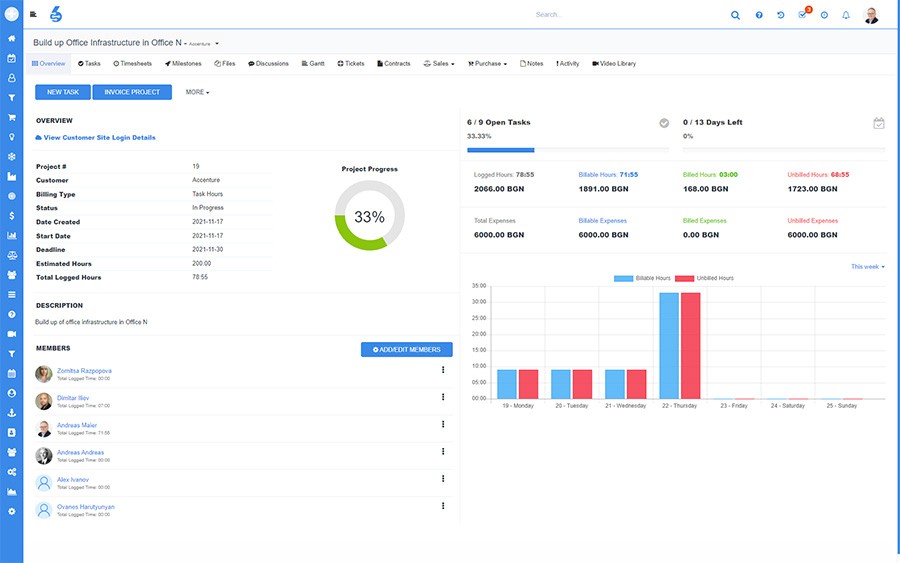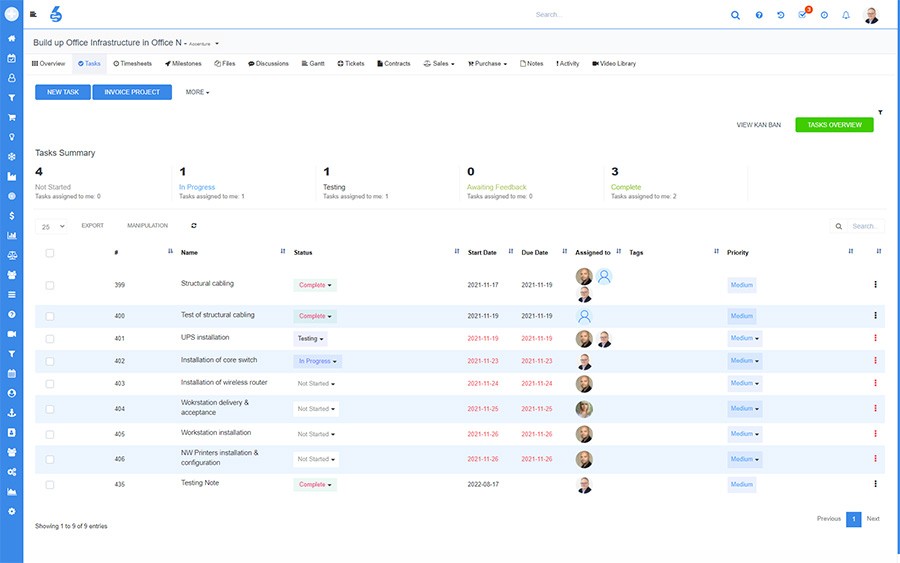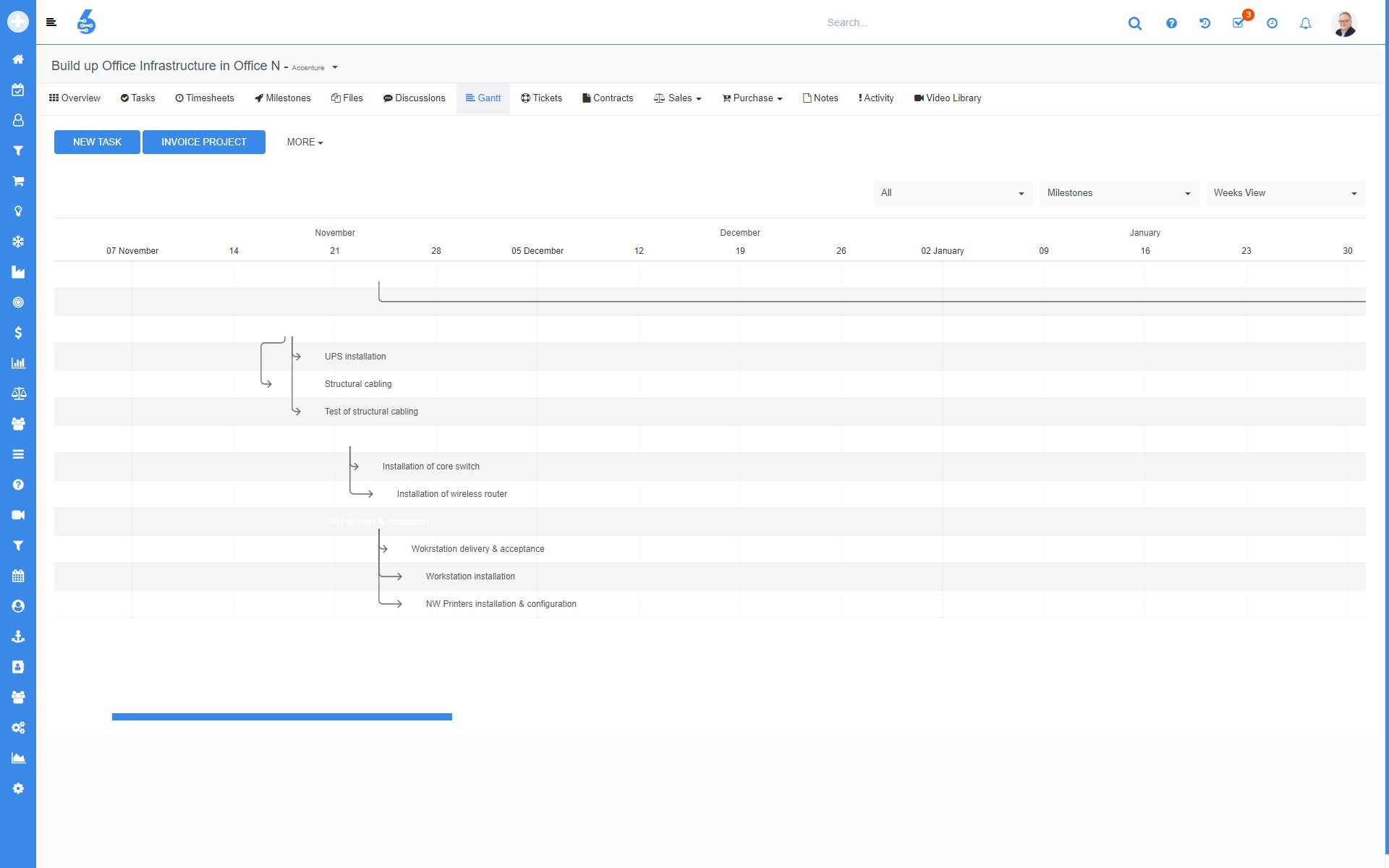 As a project manager, you will be responsible for creating and managing both internal and client projects. This includes developing project plans, coordinating with team members, and ensuring that projects are completed on time and within budget.
SIX Project management is a critical management tool for any business. By learning how to manage projects effectively, you can ensure that your team can work together efficiently and that your projects are completed successfully.
With SIX Project Management, you can:
Create Internal and Client Projects
Create Milestones, Tasks, and Discussions
Add Staff Members to Projects
Align Contracts with Projects
Monitor Execution Time and Timesheets
Synchronize Sales with Project Management
Different Types of Projects
Connect Projects with Support Tickets
Track Billable Time
Complete Overview of a Project through Timelines and Gantt charts
Monitor Project Progress
Create Task for Project Members
Directly Invoice Projects based on worked time or fixed price
Complete Control over Projects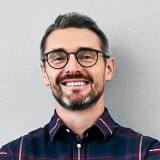 Want to see SIX for yourself?
Need help, have questions or want to get a free demo?
Please read our Privacy Policy on how we process personal data. We will never share your data!