Contract
Management
Professional Contract Management for complete legal compliance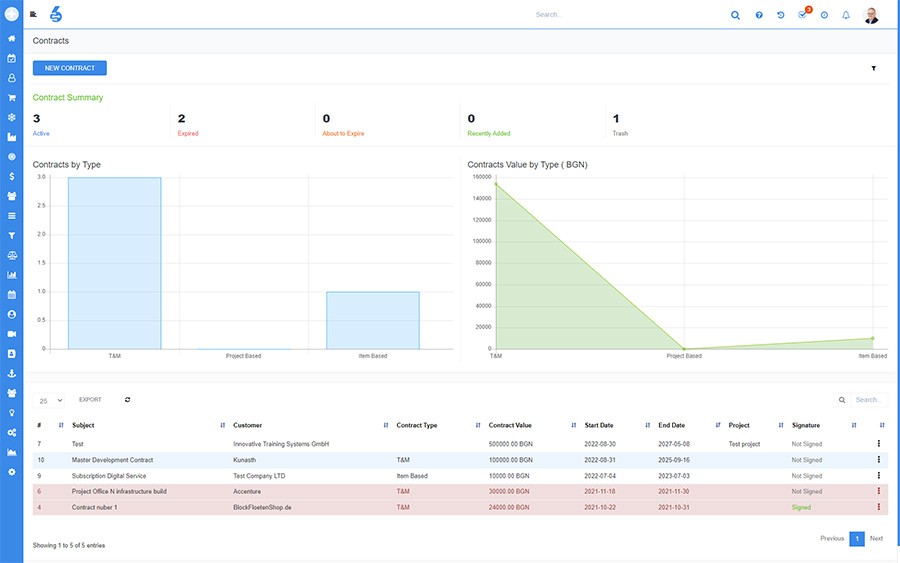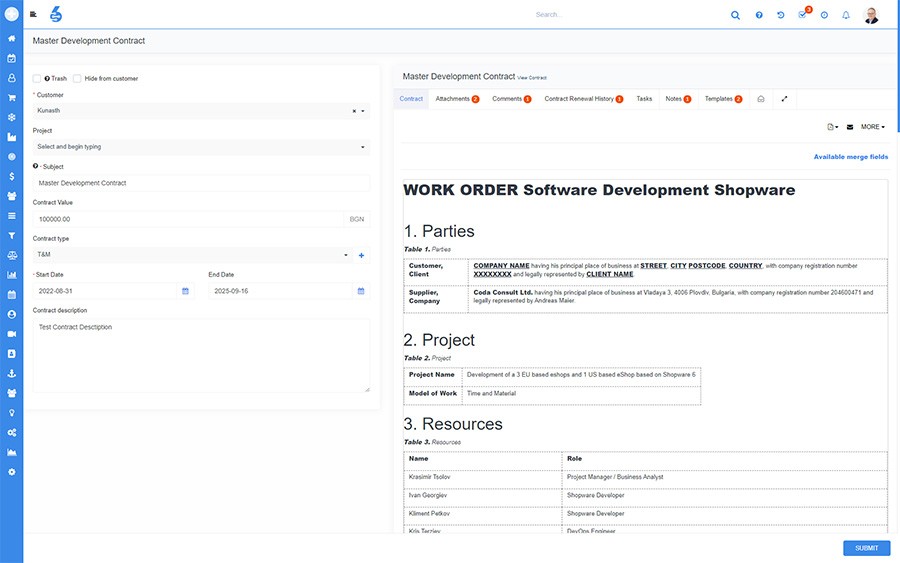 Creating and editing contracts don't have to be a hassle. With our contract management software, you can easily create and edit various types of contracts, set all data for contracts, create contract templates for multiple types of legal requirements, automatically send contracts to clients by email, never forget expiring contracts, electronically sign legal documents, and export contracts as PDFs for offline use.
You'll have complete control over your contracts, including contract attachments, client commenting features, contract history, tasks, and notes. Plus, our software comes with unlimited contract templates, so you can always be prepared.
Contract management is a critical part of any business. It ensures that all agreements are properly documented and signed and that all parties understand their roles and responsibilities. With the right contract management system, companies can streamline operations, avoid disputes, and save time and money.
Create and Edit Contracts
Create Re-Usable Contract Templates
Smart Placeholder System
Automatically Fill Contracts with Client Data
Track Contract Expiry and Performance
Sign Contracts with SIX ERP e-Sign
Export Contracts to PDF for offline use
Achieve complete control over legal compliance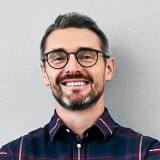 Want to see SIX for yourself?
Need help, have questions or want to get a free demo?
Please read our Privacy Policy on how we process personal data. We will never share your data!