Leads and Prospects
Management
Rockstar your Sales funnel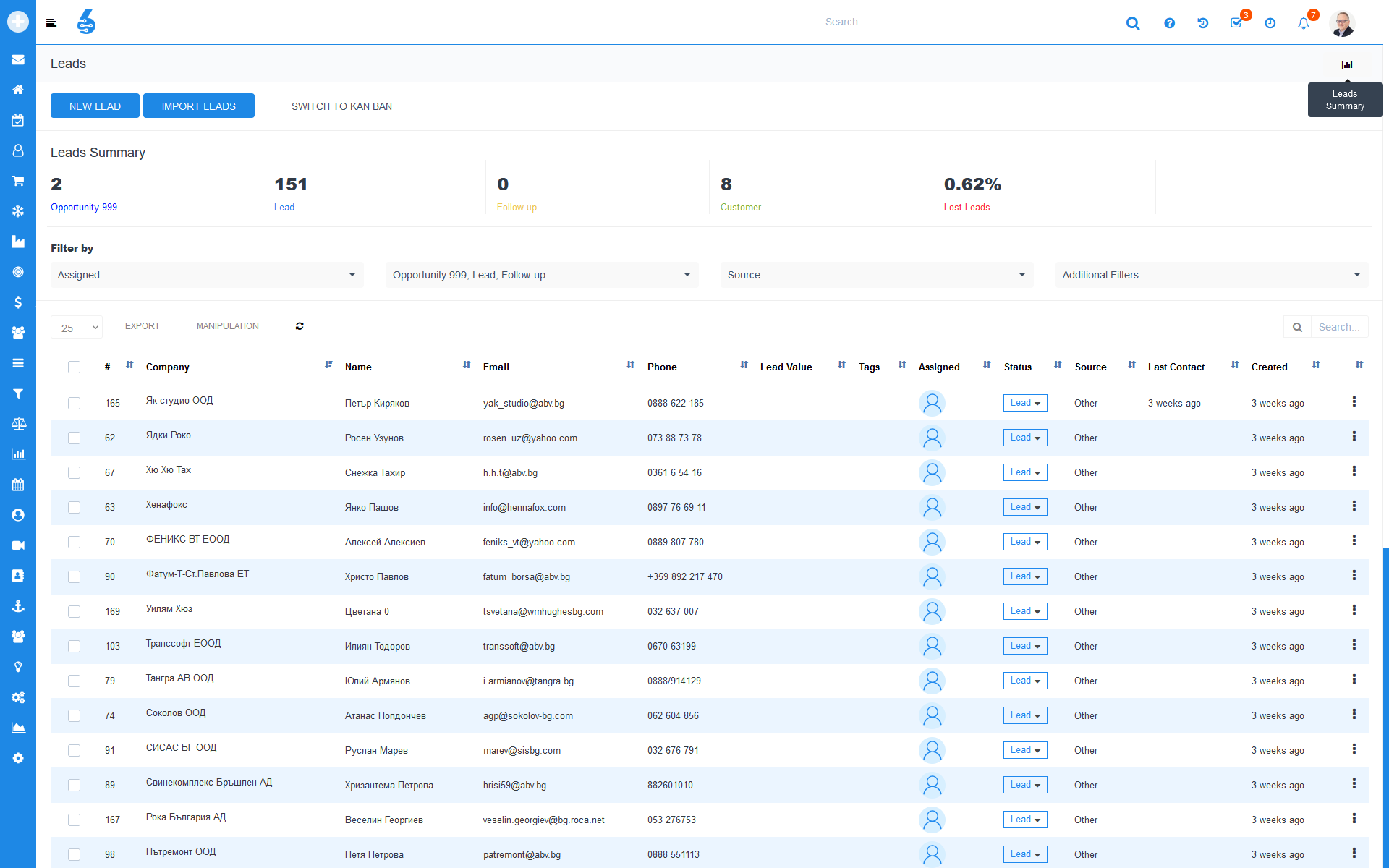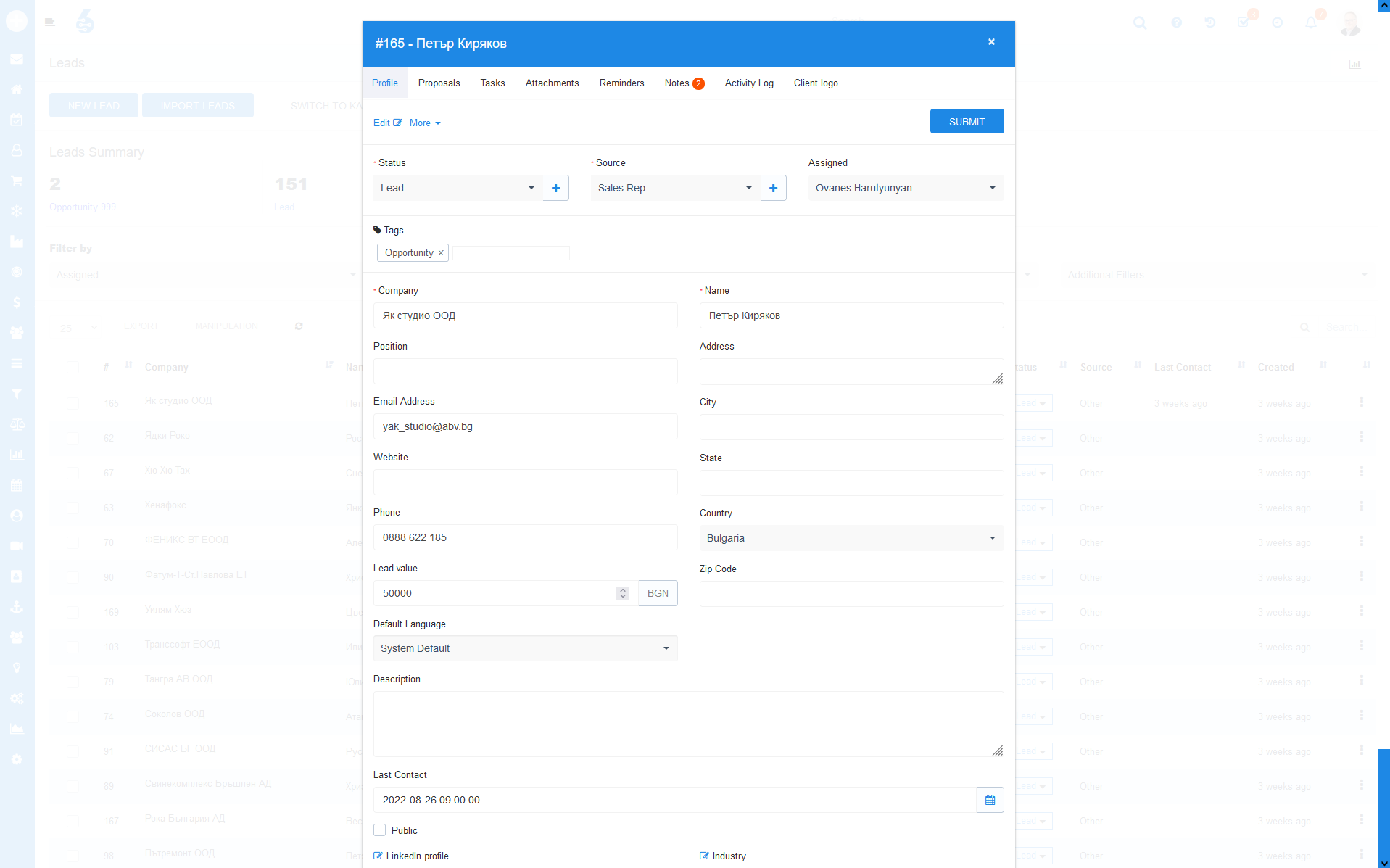 The Lead / Prospect Management module in SIX ERP is designed to help you manage your leads and prospects effectively throughout the sales process.
This module provides powerful tools for tracking, managing, and converting leads into customers. This included proposals, reminders, and lead activity.

A tool that allows you to set up an entire custom Sales workflow and track sales performance through extensive reporting and visual aids like Kanban Boards.
With the sales Leads / Prospect Management, you can:
Track and manage your leads and prospects
Easily convert leads into customers
Overview of all interactions with each prospect
Connect to other modules to get a complete view of customers
Track customer interactions across departments
Create customer lists easily
Use personalized options and filter to get an easy overview
Manage your customer base and deal-flow effectively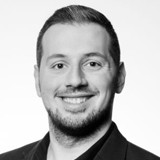 Want to see SIX for yourself?
Need help, have questions or want to get a free demo?
Please read our Privacy Policy on how we process personal data. We will never share your data!