Smart
Dashboards
Track Data Visually appealing on Smart Dashboards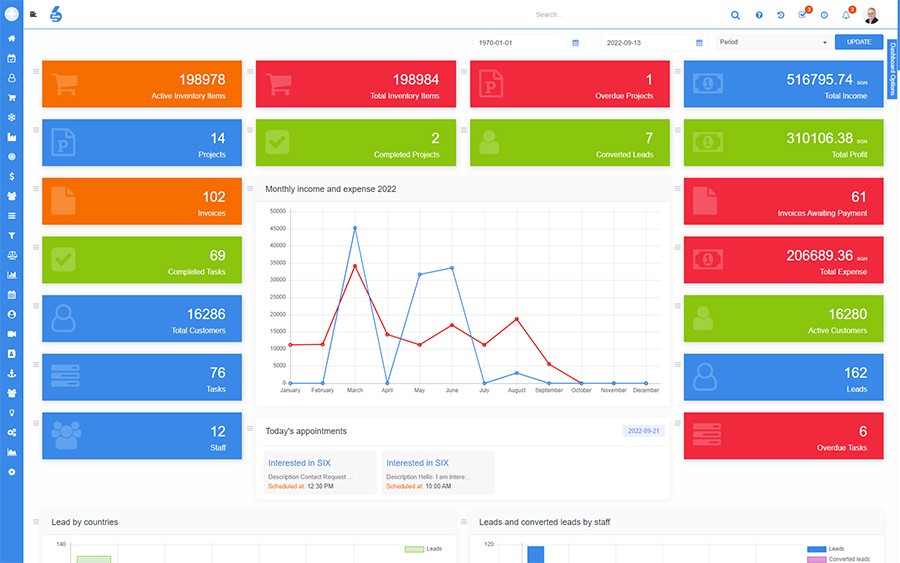 Intelligent Dashboard is a new breed of dashboard solution designed specifically for SIX ERP. Smart Dashboards offer a variety of widgets that can be used to display information from your ERP system. Single-digit widgets allow you to see critical financial indicators at a glance, while client and prospect widgets give you an overview of your sales pipeline. Product and project widgets let you track progress on specific items, and HR widgets give you an overview of your workforce. Activity and calendar widgets help you stay on top of deadlines and appointments, and personal data widgets let you track your performance.
With Smart Dashboards, you can customize your Dashboard to display the information that is most important to you. You can also share dashboards with others in your organization so that everyone can stay on top of key metrics. Whether you're a CEO, CFO, or project manager, Smart Dashboards can help you get the information you need to make decisions and drive results.
With Smart Dashboards in SIX ERP, you get Data from:
Single Digit Widgets
Chart Widgets
Financial Widgets
Client Widgets
Prospect Widgets
Product Widgets
Project / Task Widgets
HR Widgets
Activity Widgets
Calendar Widgets
Sales Widgets
Personal Data Widgets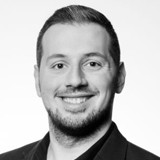 Want to see SIX for yourself?
Need help, have questions or want to get a free demo?
Please read our Privacy Policy on how we process personal data. We will never share your data!