Estimate
Management
Professionaly Branded and Automated Estimates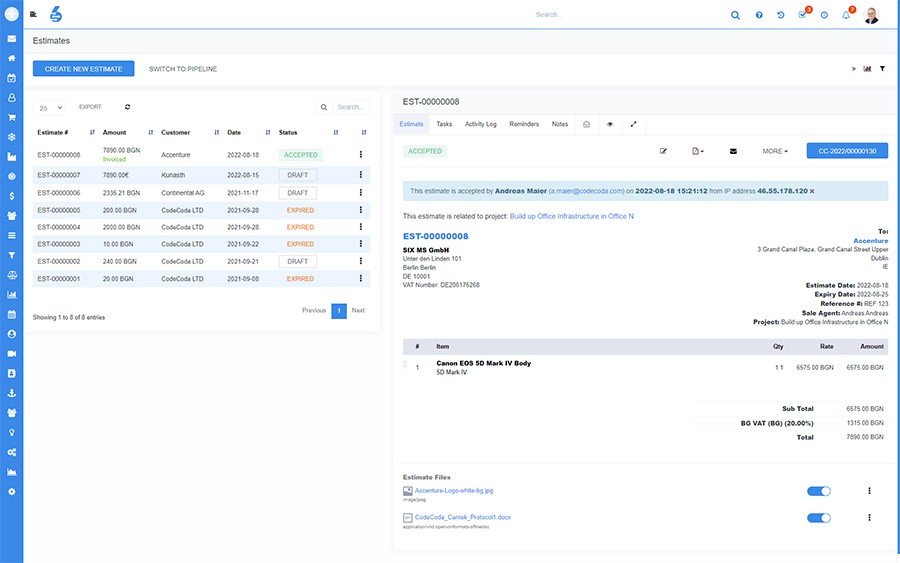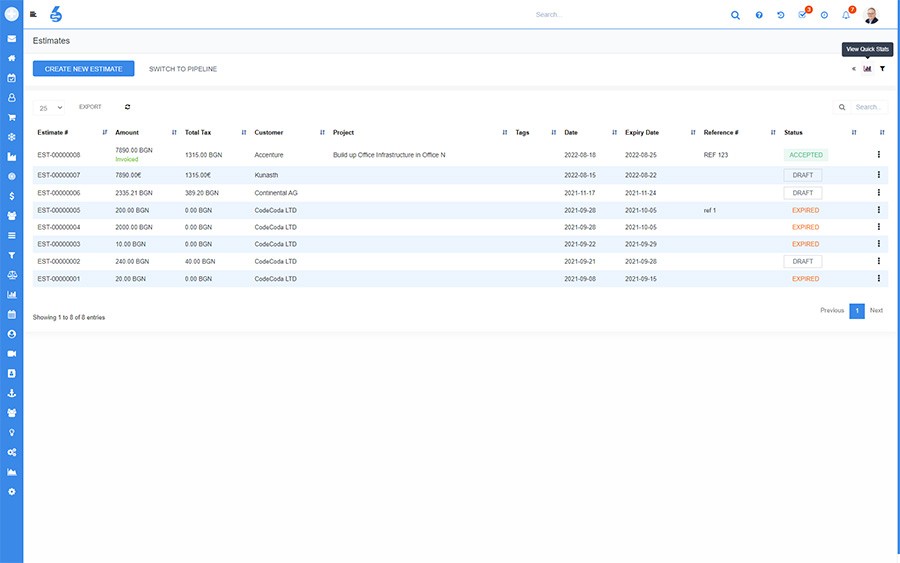 The extensive estimate management module in SIX ERP allows for easy estimate creation, automatization to approval and invoice, integrates with SIX ERP e-signature, and allows for custom design of every step.
With this module, you can quickly create estimates, customize them to your needs, and have them approved and invoiced automatically once the customer agrees.
The integrated e-signature feature ensures that your estimates are legally binding (in certain jurisdictions).
With the Estimate Management module in SIX ERP, you can:
Create, Edit, and manage estimates
Automatically send estimates to customers
Let customers electronically sign estimates
Convert accepted estimates to invoices
Customize estimate design
Attach own PDFs to estimates
Create estimate templates
Set up an estimate approval workflow
Integrated with the SIX e-signature solutions
Track Conversion Rate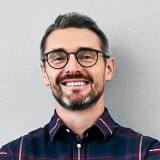 Want to see SIX for yourself?
Need help, have questions or want to get a free demo?
Please read our Privacy Policy on how we process personal data. We will never share your data!