A systems administrator is responsible for the configuration, deployment, and upkeep of a Computer or Server System. They ensure that the system runs smoothly and efficiently and that users have the necessary access and permissions to use it effectively. Sometimes, they may also train new users to use the computer system.

Sometimes, mistakenly System Administrators are also responsible for the security of electronic systems, which can end up in Data breaches. Do not mistake a Cybersecurity professional for a SysAdmin. These are entirely different professions with different aims.
Related Blog Articles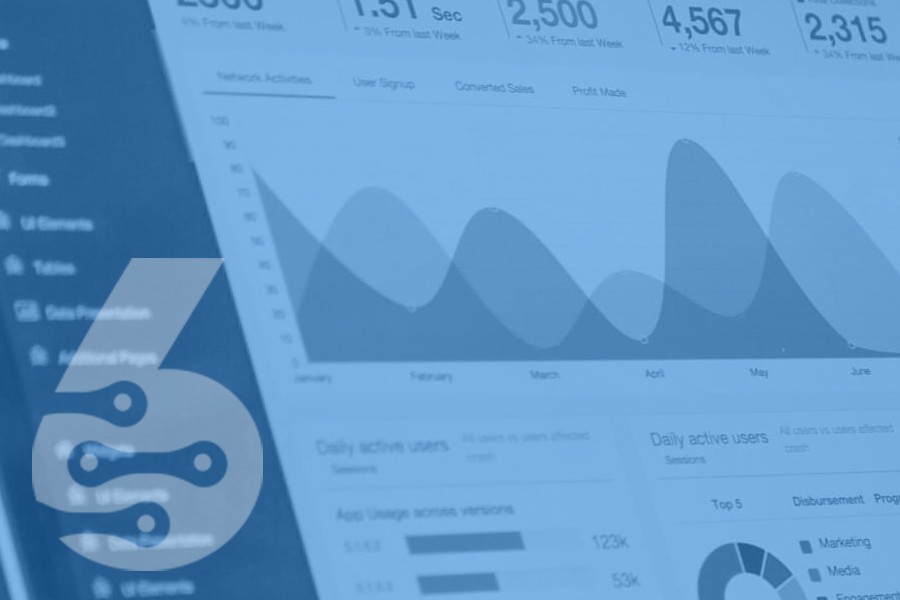 In the digital age, data is the key to success for any business. Companies must effectively use internal and external data sources to make informed decisions that will lead to improved performance. From ERP and CRM systems to industry experts like Gartner, MoreThanDigital Insights, and McKinsey, various data sources can help companies make better decisions. Let's dive into how businesses can leverage these resources to drive success.
Want to see SIX for yourself?
Need help, have questions or want to get a free demo?
Please read our Privacy Policy on how we process personal data. We will never share your data!