Integrated software is a system that combines many functions into one application. This can be highly beneficial for businesses, as it can help to streamline processes and make it easier for employees to access the information they need. Additionally, integrated software can help to reduce costs by eliminating the need for multiple applications.
Related Blog Articles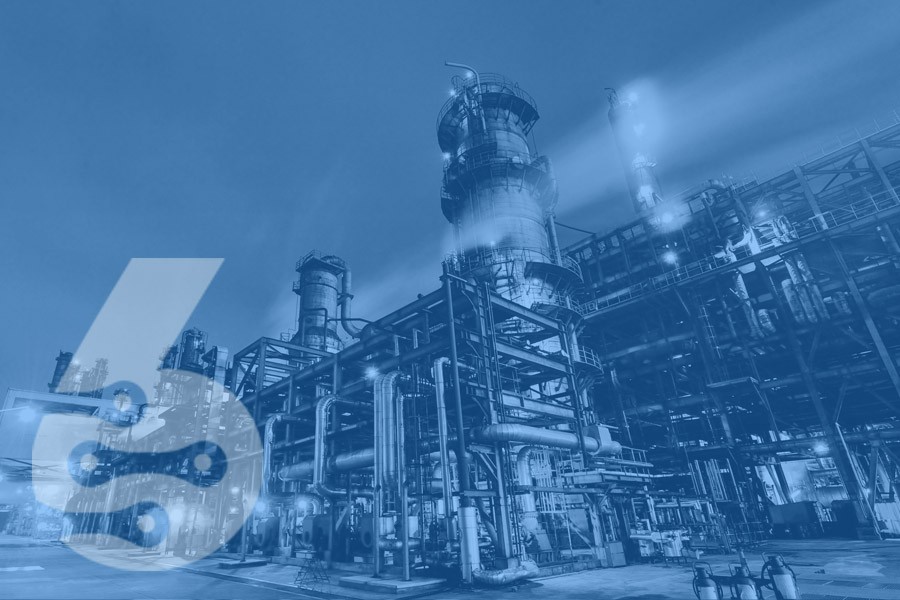 ERP systems are essential for many businesses, but certain industries can benefit more from their use than others. ERP systems offer several advantages to companies, including increased efficiency, improved decision-making capabilities, and enhanced communication. While all industries can benefit from these advantages, some industries stand to gain more from ERP implementation than others. The following are 20 industries that need ERP systems the most to survive and thrive: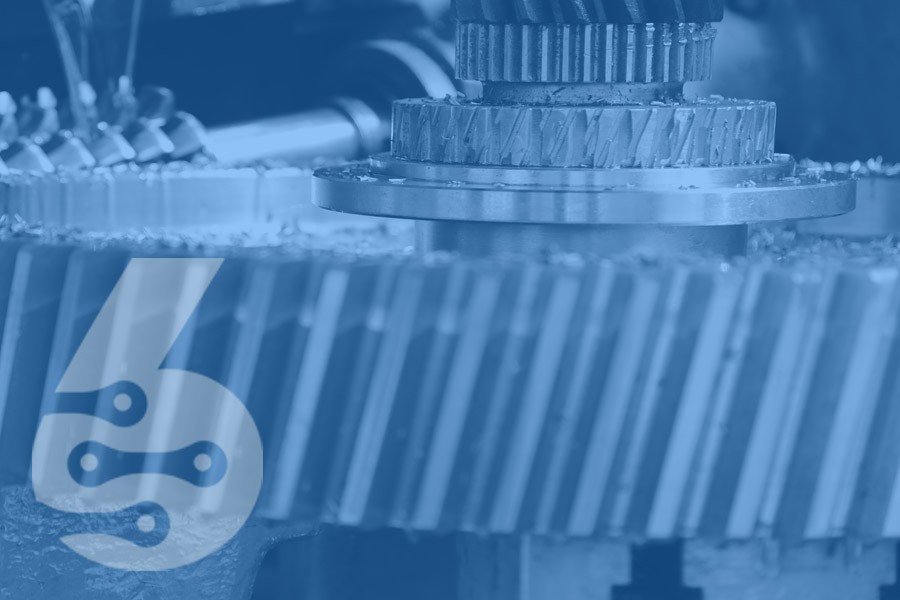 A CRM system is Software that helps businesses manage their customer relationships. It allows companies to track and store customer data, interactions, and contact information in one central location. But not all CRM systems are created equal. Some are much easier to use than others. So what makes a good and easy CRM system? Here are nine features that are essential for any good CRM: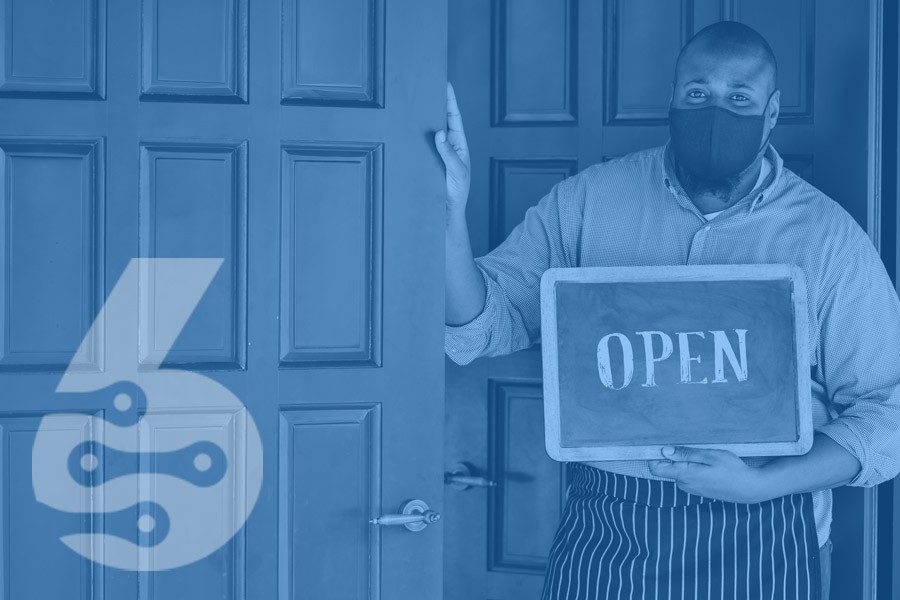 SMEs are the backbone of the economy. SMEs account for 99.7% of businesses in regions like Europe and the U.S. and employ over 60% of the workforce. But even though they're critical to economic growth, SMEs often struggle to manage even the most basic tasks, like finances, customer data, inventory, or employees. This struggle is partly because most small businesses don't have the resources to invest in enterprise-grade software solutions.But...
Want to see SIX for yourself?
Need help, have questions or want to get a free demo?
Please read our Privacy Policy on how we process personal data. We will never share your data!