Financial statements are a key part of any business's financial reporting. They provide insights into an organization's overall financial health and performance. Financial statements can be used to assess a company's solvency, profitability, and other critical economic indicators.

There are four main types of financial statements: balance sheets, income statements, cash flow statements, and statements of changes in equity. Each type of statement provides different information that can be used to evaluate a company's financial position.

Balance sheets show a company's assets, liabilities and shareholder equity at a specific point in time. Income statements show a company's revenue and expenses over a period of time. Cash flow statements show the movement of cash in and out of a company over a period of time. Statement of changes in equity shows the changes in a company's equity over a period of time.

Financial statements are typically prepared on a quarterly or annual basis. Independent accountants often audit them to ensure accuracy and compliance with generally accepted accounting principles (GAAP).
Related Blog Articles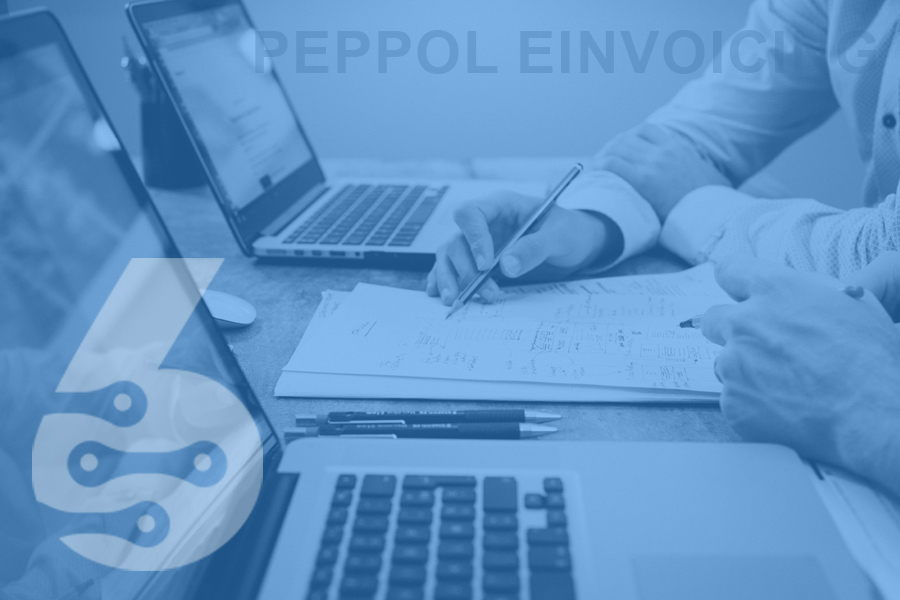 PEPPOL is more than an e-invoicing standard: it is a way to streamline global trade. Its adoption enables companies, large and small, to navigate the complexities of international transactions with ease and efficiency.It offers multiple benefits, such as the automation of e-invoicing, which minimizes errors and increases productivity. Especially for large companies with significant transaction volumes, this can translate into significant cost and time savings.PEPPOL's universality also simplifies cross-border trade,...
Want to see SIX for yourself?
Need help, have questions or want to get a free demo?
Please read our Privacy Policy on how we process personal data. We will never share your data!