There are a few different ways to adjust inventory in your system. The most common method is adding or removing items from stock as needed. However, you can also use the inventory adjustment tool to make more fine-tuned adjustments to your inventory levels.

Select the item or items you need to adjust and enter the desired quantity to adjust inventory using the inventory adjustment tool. You can either increase or decrease the stock for each item and then save your changes.

It's important to note that inventory adjustments should only be used when absolutely necessary, as they can potentially throw off your other inventory tracking methods. If you're unsure how to use this tool appropriately, please consult a qualified inventory expert before making any changes.

The three main reasons for adjusting inventory are:
Loss or Misplaced
Broken
Stolen
Related Blog Articles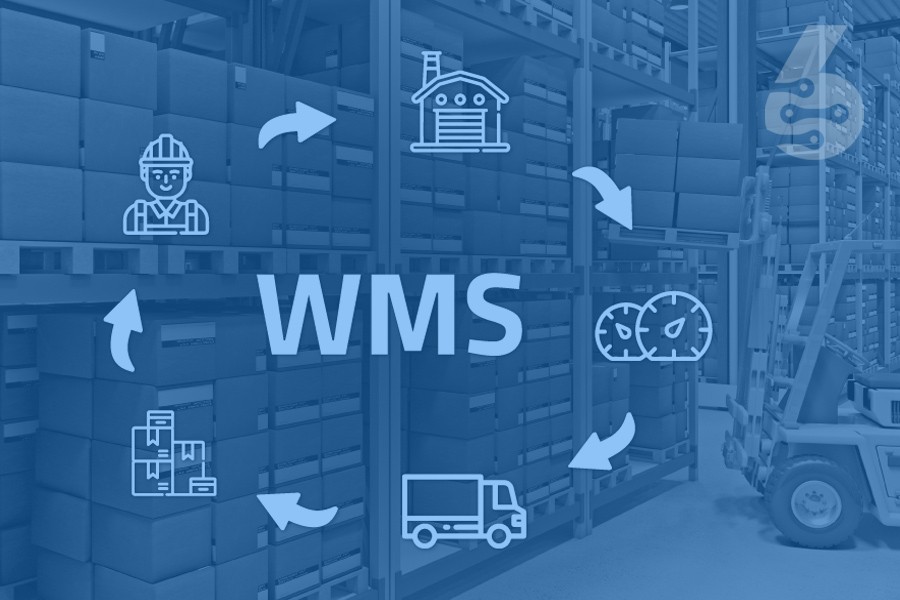 A warehouse management system (WMS) is a software application that supports the day-to-day operations in a warehouse. A WMS helps to control and direct the movement of materials within a warehouse and plays an essential role in optimizing the efficiency of these operations. There are many things to consider when implementing a WMS, from the size and layout of your warehouse to the type of products you're storing. This blog...
Want to see SIX for yourself?
Need help, have questions or want to get a free demo?
Please read our Privacy Policy on how we process personal data. We will never share your data!