Time
Management
Tracking every aspect of Time, Work Time, Sick - and annual leave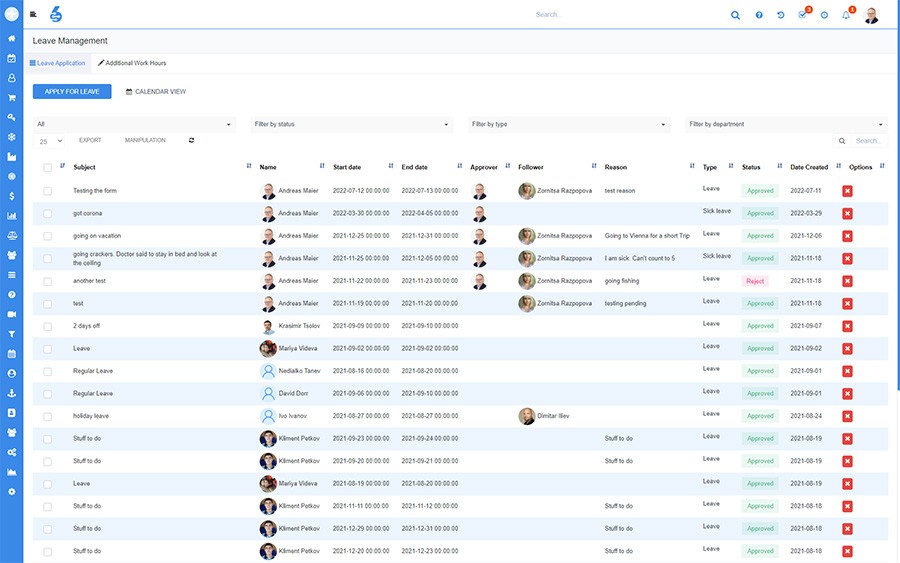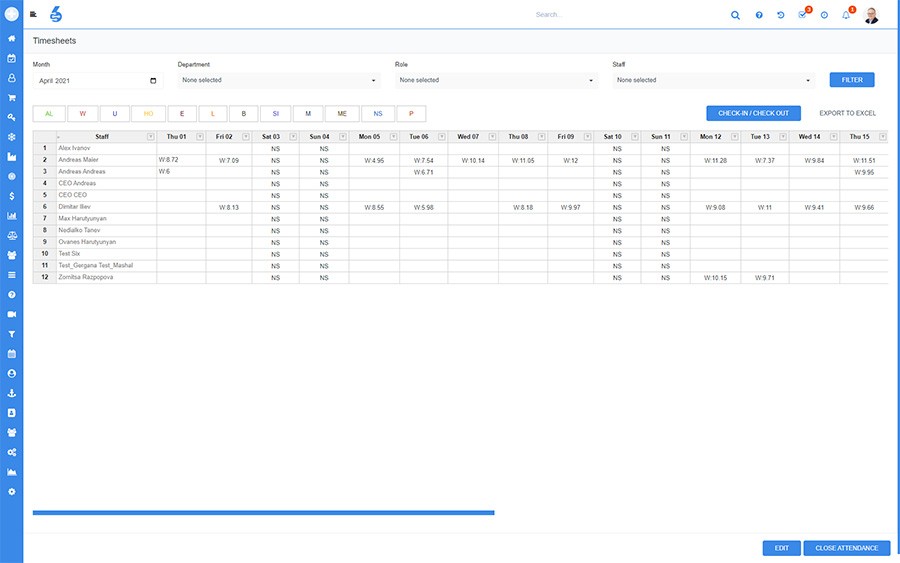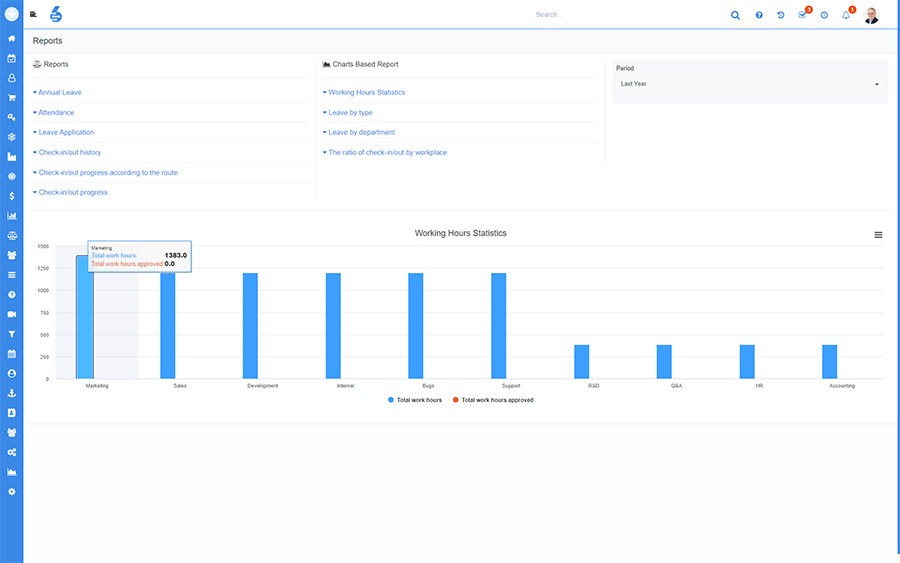 Timekeeping and timesheet management are essential aspects of any ERP system. Without an accurate record of the hours worked, it cannot be easy to accurately track project costs and budgets. Timekeeping also helps ensure that employees are paid for the hours they work.
There are several ways to manage Timekeeping in an ERP system. One common approach is to use time-tracking to track the time spent on each task. This can help ensure that employees are accurately recording their time. Another method is to use time clocks to track employee arrival and departure times. This can help managers verify that employees are working the hours they claim to be working.
Regardless of the approach used, it is important to have a process in place for managing Timekeeping in an ERP system. This process includes procedures for recording time, submitting time sheets, and approving or rejecting time sheets. It is also essential to have strategies for handling exceptions, such as employees who work overtime or employees who are absent from work.
Enforce Time tracking and Timekeeping
Clock In - Clock out
Set Deadlines
Overview of "Time"
Bill Clients based on worked time
View Timesheets based on Tasks and Projects
Identify Bottlenecks
Track Leave and Sick Leave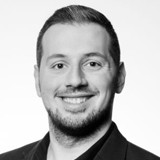 Want to see SIX for yourself?
Need help, have questions or want to get a free demo?
Please read our Privacy Policy on how we process personal data. We will never share your data!