A module is a subset of an ERP system related to a specific function. For example, a sales module might include all the software needed to manage sales activities. Other modules might consist of inventory management, manufacturing, financials, etc. Each module typically has its database tables and software functions. Modules can be added or removed from an ERP system as needed, depending on the needs of the business.
Related Blog Articles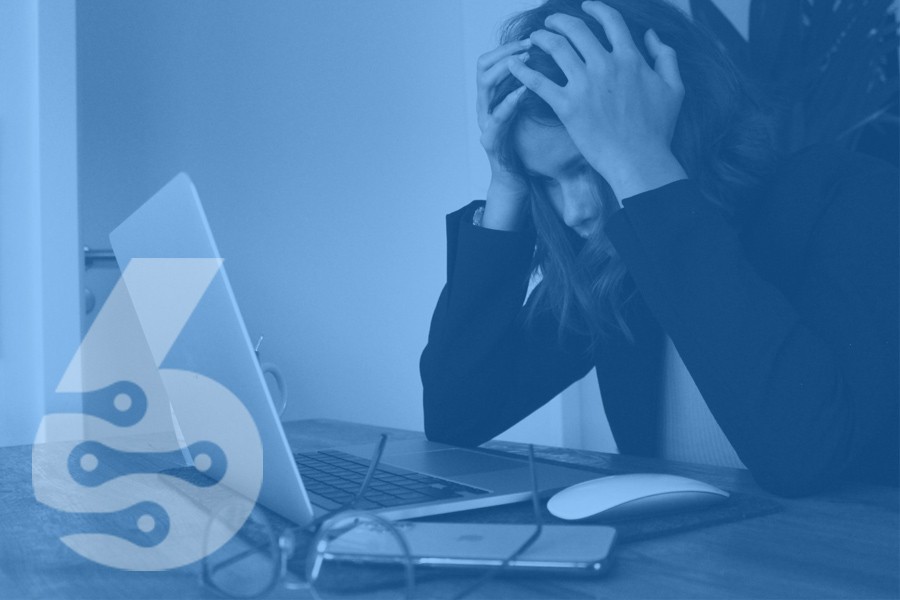 Like most business owners, you're probably excited about the prospects of implementing a new ERP system. However, ERP implementations can be complex and risky, so taking steps to manage risk during the process is essential. This blog post will discuss five tips for managing risk during an ERP implementation. Following these tips can help ensure a successful implementation and avoid costly mistakes.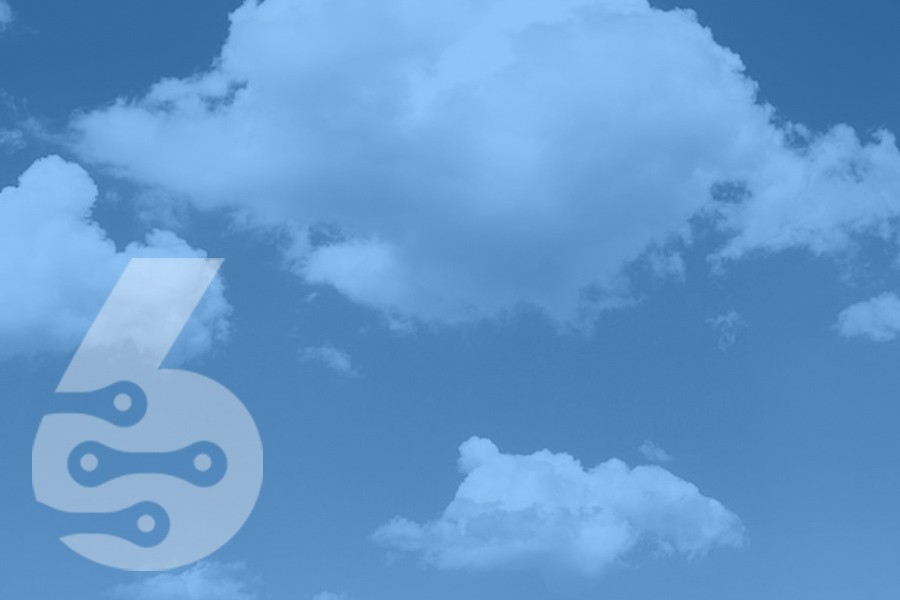 As your business grows, it becomes increasingly important to have a reliable and efficient system to manage your operations. A cloud-based ERP system is the perfect solution for businesses of all sizes, from small SMEs to large global corporations. Not only is it scalable, but it also provides several other benefits essential for success. This article will discuss why you should move to a managed cloud ERP system and not...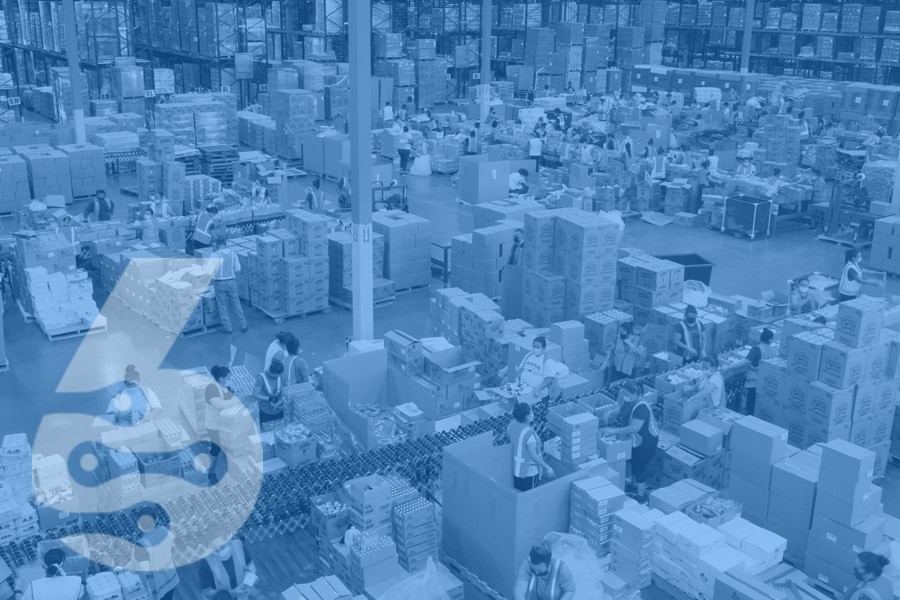 If you are in the business of warehousing and distributing goods, then you know that having a good ERP system is critical to your success. But with so many different ERP systems on the market, it can be not easy to conclude which ERP is the right one for your business. This comprehensive guide will discuss the top 10 features that warehouses and distributors need now. By reading this guide,...
Related SIX ERP Solutions:
Want to see SIX for yourself?
Need help, have questions or want to get a free demo?
Please read our Privacy Policy on how we process personal data. We will never share your data!