SIX.MS ERP Blog
Interesting articles about ERP, CRM, HRM, Warehousing and other related topics.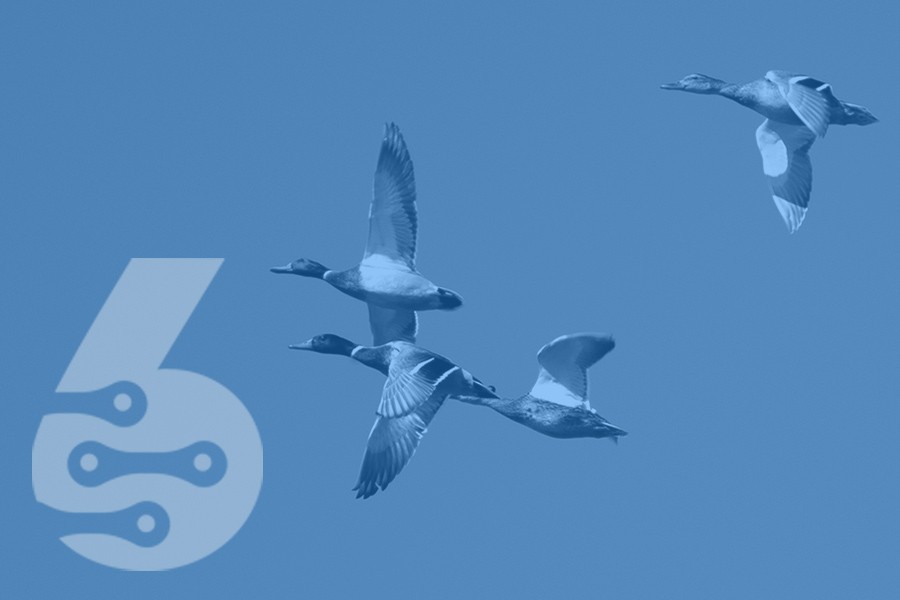 Human Resource Management (HRM) is a process of managing people in organizations. In the traditional sense, HRM functions included recruitment, selection, training, and compensation. However, in the modern era, the scope of HRM has expanded to include other functions such as performance management, succession planning, and employee engagement. ERP systems are software platforms that support the core processes of an organization....
SIX ERP is a game changer
Get a full dose of insightful information, helpful resources, and all you want to know about SIX.
Get your DEMO today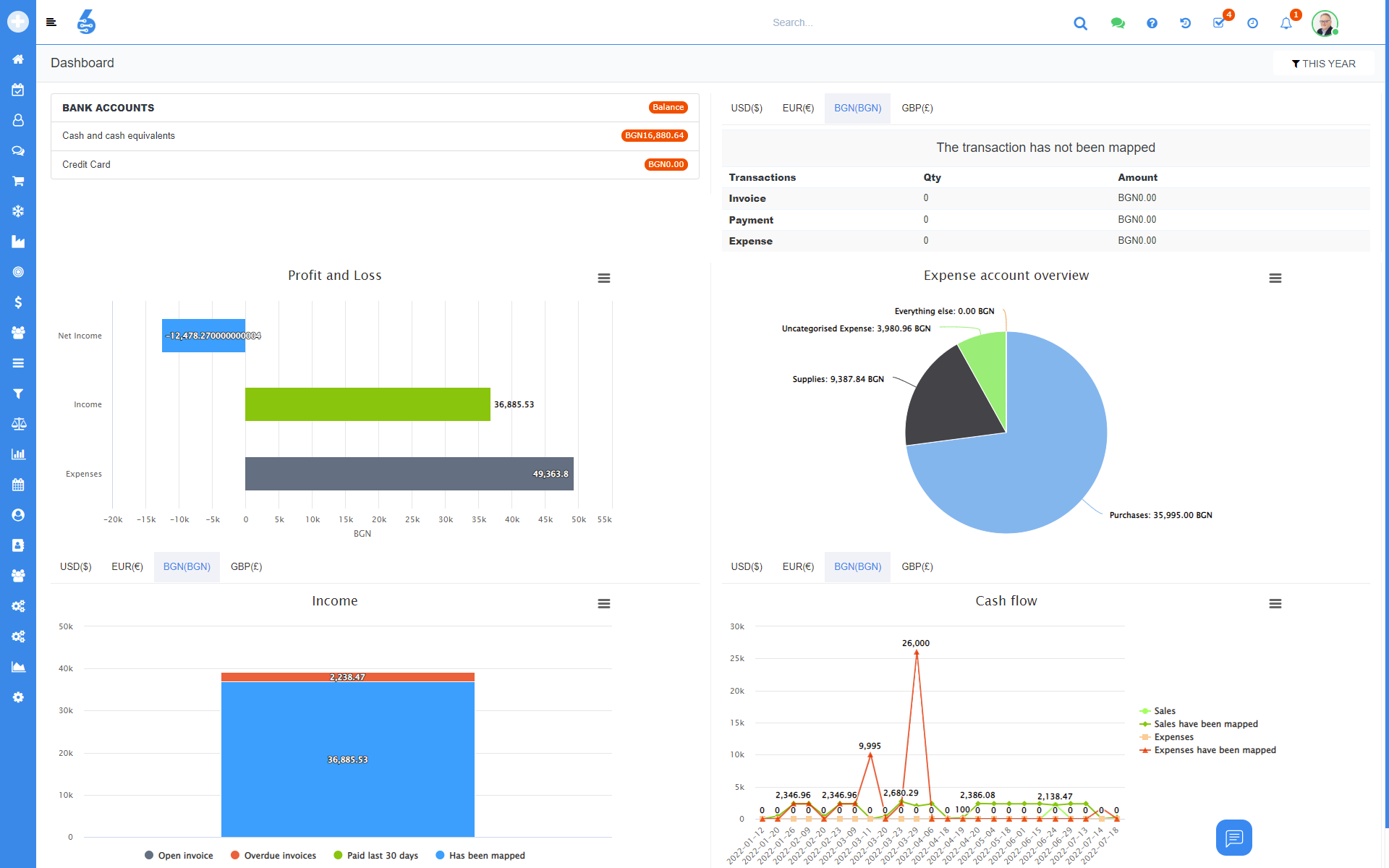 Want to see SIX for yourself?
Need help, have questions or want to get a free demo?
Please read our Privacy Policy on how we process personal data. We will never share your data!