SIX.MS ERP Blog
Interesting articles about ERP, CRM, HRM, Warehousing and other related topics.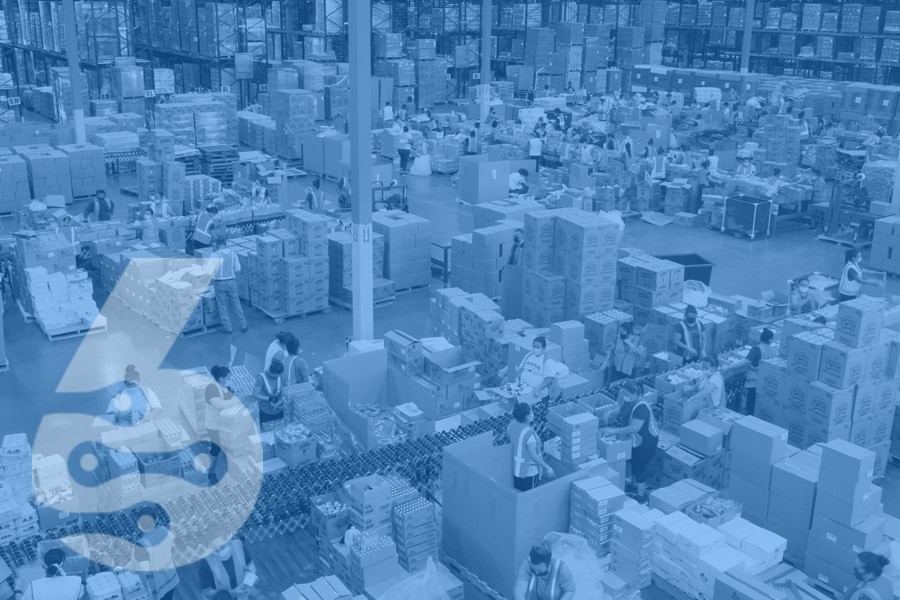 If you are in the business of warehousing and distributing goods, then you know that having a good ERP system is critical to your success. But with so many different ERP systems on the market, it can be not easy to conclude which ERP is the right one for your business. This comprehensive guide will discuss the top 10 features...
SIX ERP is a game changer
Get a full dose of insightful information, helpful resources, and all you want to know about SIX.
Get your DEMO today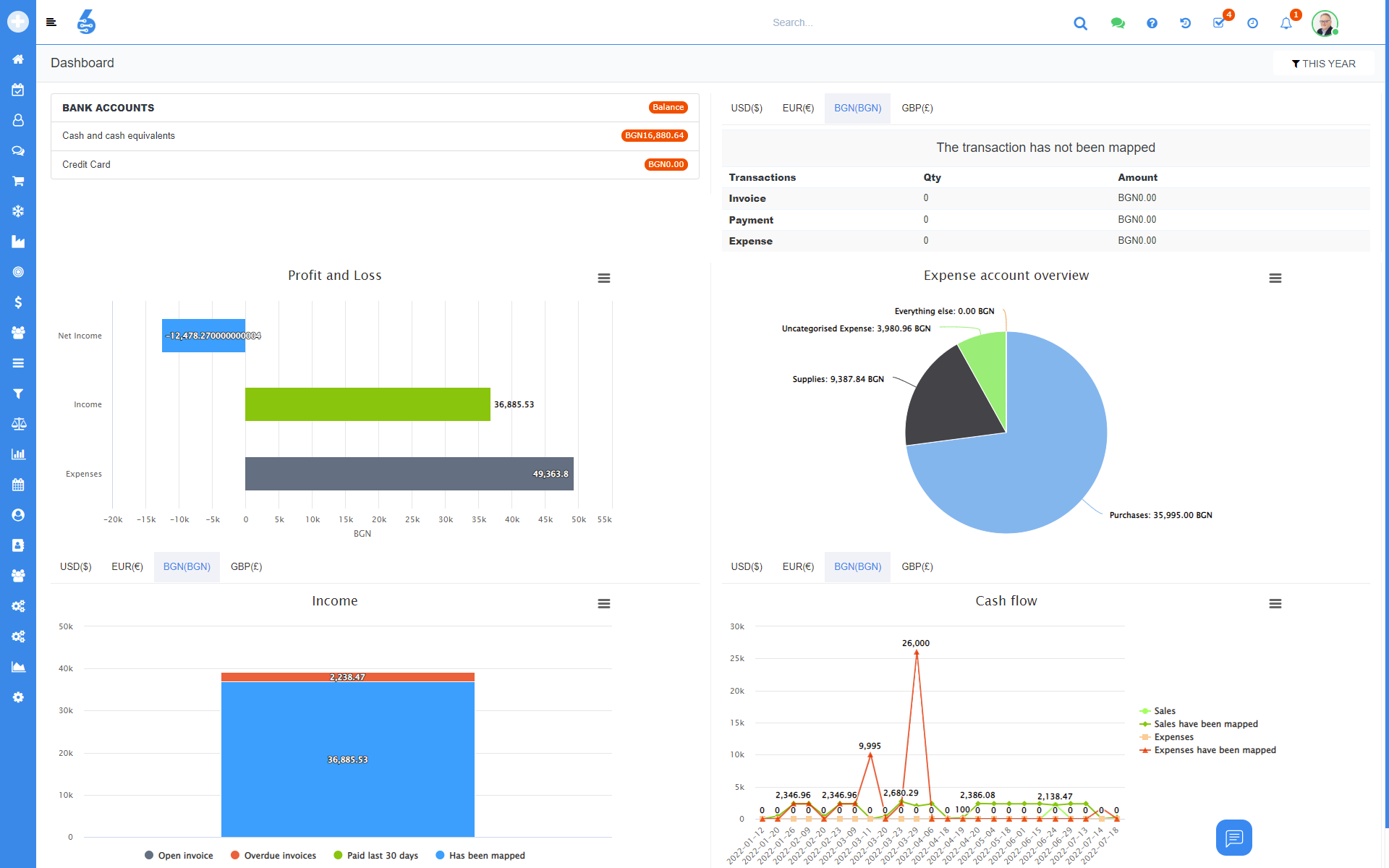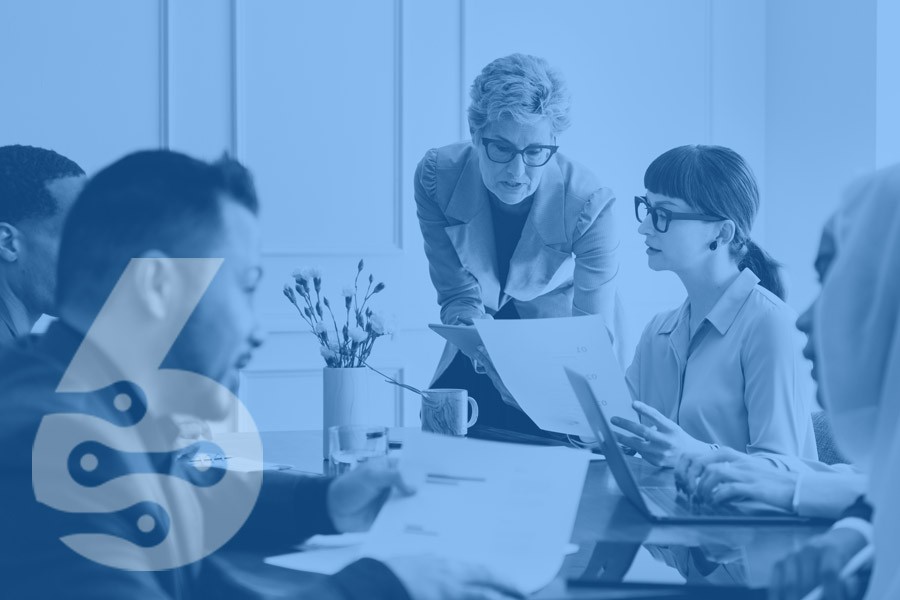 ERP software can be a great help to businesses of all sizes. ERP can support your company in many ways, from improving inventory management and order fulfillment processes to providing...
Want to see SIX for yourself?
Need help, have questions or want to get a free demo?
Please read our Privacy Policy on how we process personal data. We will never share your data!