Financing for SMEs in Bulgaria
ICT and cyber security solutions for SMEs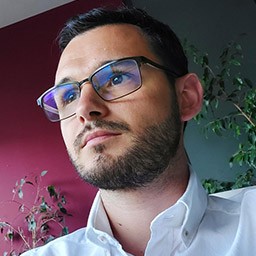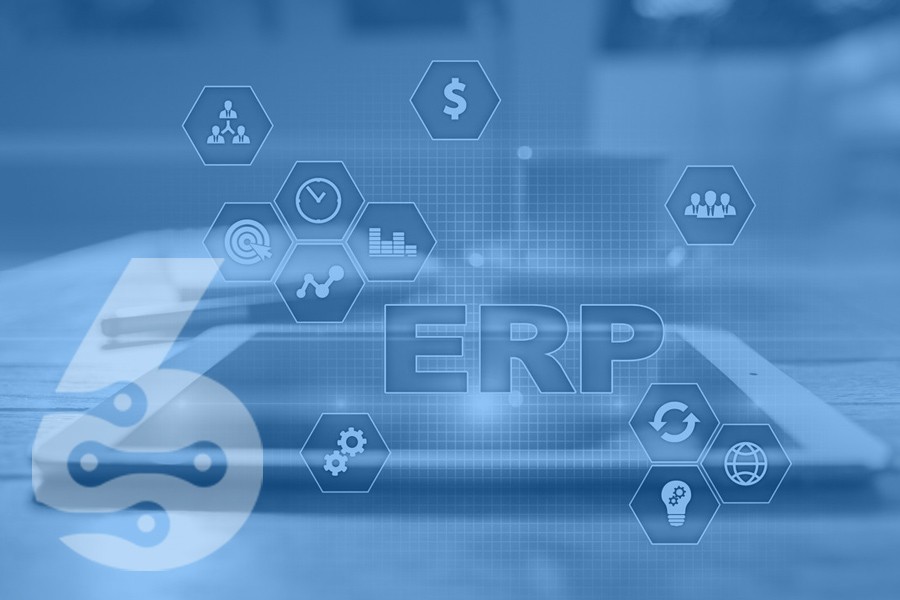 New funding and grants from the EU (European Union) and the MIG are available for SMEs (Small Medium Enterprises) in Bulgaria.
With the current focus on innovation and digitalization of the Bulgarian ecosystem, the Ministry of Innovation and Growth (MIG) has announced a new fund to support SMEs in Bulgaria. The scope of this uncomplicated and straight forward fund is to give SMEs a chance to adapt modern technologies like ERP, CRM, Warehousing, HRM or other technological systems that help them to be prepared for the digital future. To do this the Ministry has allocated a total budget of BGN 30,600,000.
SIX is the only full ERP in Bulgaria that can be fully covered by the funding
The great news is that SIX ERP including CRM (Customer Relationship Management), HRM (Human Resource Management) and ERP (Enterprise Resource Planning) as well as all other modules are affordable enough to be completely covered by this grant. This makes us the only leading ERP system in Bulgaria for SMEs to be covered by this fund.
This means you have the chance to get a complete solution to digitize your business at NO COST. (excl. specific requirements, potential customizations)
Key facts
Funding amount: from 3,000 BGN up to 20,000 BGN
Application Deadline: 17.10.2022 until 19.12.2022 (First come first served – so be fast!)
Criteria for funding:
REGISTERD COMPANY in Bulgaria – No Branch Offices are allowed
Company must be REGISTERED BEFORE 31.12.2019 (min. ~3 years old)
MUST BE MICRO, SMALL AND MEDIUM-SIZED enterprises (min. 41,000 BGN revenue in 2021)
Classifications:
Micro enterprise (≥ 41,000 BGN, 1-10 employees)
A small enterprise (≥ BGN 82,000, 11-50 employees)
Medium enterprise (≥ BGN 123,000, 51-250 employees)
Must have ≥ 1 EMPLOYED PERSON listed in 2021
Further evaluation criteria apply according to the official publication on the website.
How to get the funding?
There are two ways on how you can get funding. The process is simple and straight forward:
You can check your eligibility in the below form:
We will demo the system and see if it is suitable for your needs
You will receive an official offer from us which is the basis for the funding
You can file it on your own or decide if you want to get professional help from a dedicated grants consultant, we are happy to refer you to the right consultant. (Expected fee is 200-500 BGN for a professional consultant filing)
If you decide to work with SIX, then we are more than happy to give you also tips on how to best proceed. Just book a meeting with us.
If you are unsure whether your company can participate in the funding - fill out our form and we will reach out to you with further information about eligibility.
Check your eligibility now!
Fill out below form! We will check your information through a qualified consultant. Normally you will receive an answer on your eligibility between 1 and 3 days!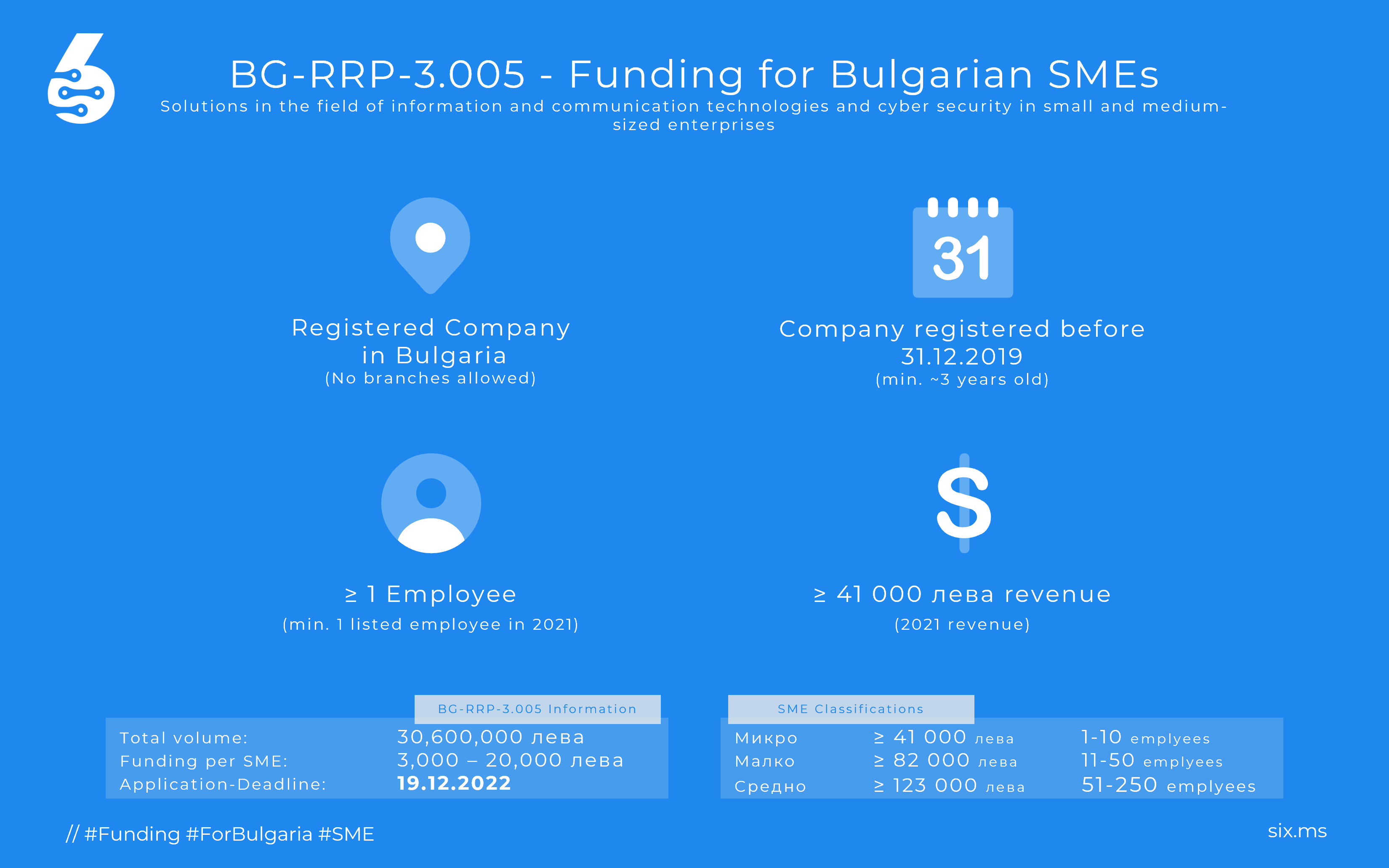 Official call text BG-RRP-3.005
BG-RRP-3.005 - Solutions in the field of information and communication technologies and cyber security in small and medium-sized enterprises
The purpose of the procedure is to contribute to the acceleration of the transition to digitalization of the economy by providing grants for the implementation of information and communication technologies and solutions that ensure an increase in the level of digitalization of small and medium-sized enterprises (SMEs).
Sources:
https://eumis2020.government.bg
Disclaimer
The information provided by SIX MS ("we", "us", or "our") on https://bg.six.ms/ (the "Site") is for general information purposes only. All information on the Site is provided in good faith, it is a free service provided by SIX Management Solutions. By using this form, you accept this disclaimer in full. You must not rely on the information in the report as an alternative to accounting or consulting advice from an appropriately qualified professional. Without prejudice to the generality of the foregoing paragraph, we do not represent, warrant, undertake or guarantee that the use of the guidance in the evaluation will lead to any particular outcome or result. We will not be liable to you in respect of any business losses, including without limitation loss of or damage to profits, income, revenue, use, production, anticipated savings, business, contracts, commercial opportunities or goodwill.
About the author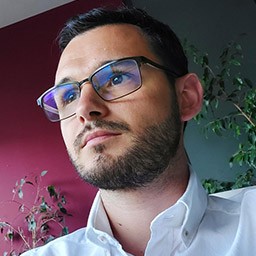 Ovanes Harutyunan has always had a passion for dealing with people. After studying hospitality Management, he worked in the United Kingdom for several years and gained extensive experience in Management Training. He then found a new passion for IT and IT Sales, working in solutions sales for many years. Since 2022, Ovanes "Max" has been a sales and business development professional at SIX Management Services, focused on SME and Enterprise ERP systems.
In his free time, Ovanes likes being outdoors. He is a huge fan of Cuban culture and music and you can see him regularly dancing salsa with a massive smile on his face. Whenever he feels like slowing down, he enjoys listening to jazz, or visiting a theatre or cinema. Ovanes is also a foodie, enjoys cooking almost as much as eating.