Customer relationship management (CRM) is a business strategy to improve customer satisfaction and loyalty. It involves the creation and maintenance of customer relationships through the use of marketing, sales, and service processes.

The main goal of CRM is to foster better relationships with customers by understanding their needs and desires. This understanding can be used to develop more effective marketing campaigns, improve customer service response times, and increase sales.

CRM systems are designed to help businesses manage their customer relationships in a more organized and efficient manner. These systems typically include a database of customer information and tools for managing customer interactions.

Standard features of CRM systems include contact management, account management, opportunity management, activity management, and reporting. Some CRM systems also have features for managing marketing campaigns, lead management, and quotes and invoicing.
Related Blog Articles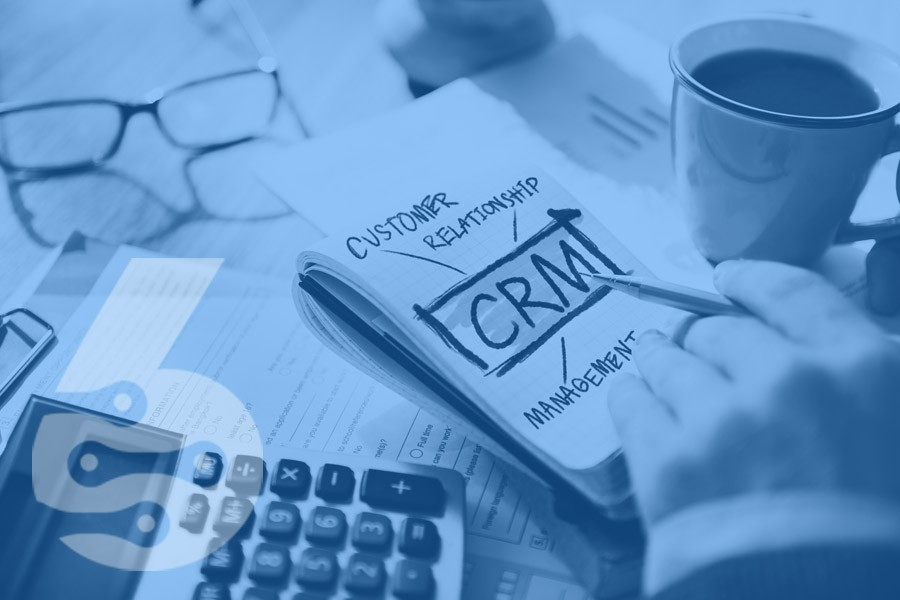 A CRM, or Customer Relationship Manager, is software that helps businesses manage and organize customer data. But that's just the beginning – a CRM can also help businesses automate tasks, track leads and sales opportunities, and more. In short, a CRM is one of the biggest untapped potentials for businesses today.If you're not using a CRM yet or using one but not getting the most out of it, this guide...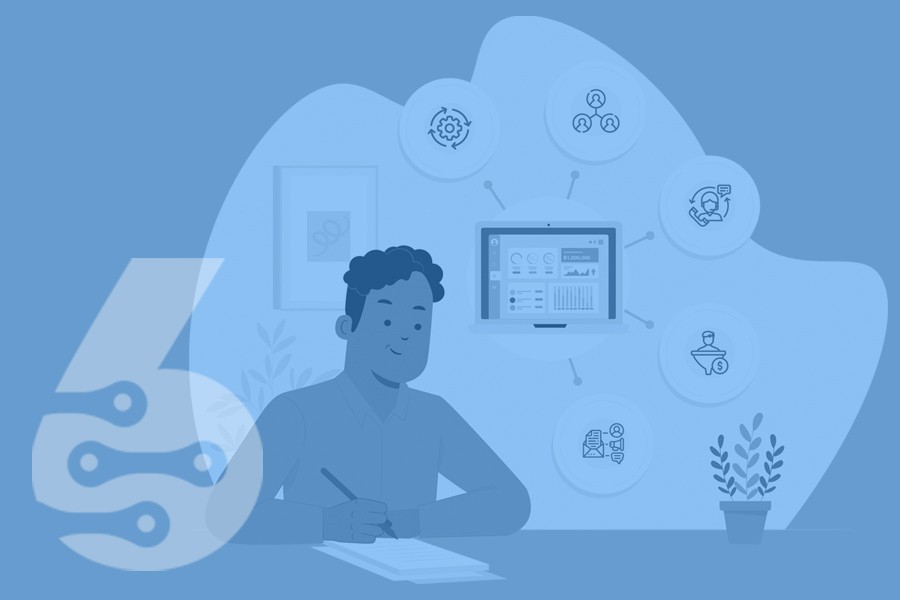 If you want to run a successful business, it is essential to have a sound customer relationship management system or CRM in place. A CRM can help you keep track of your customers, their needs and wants, and how to best serve them. There are many different CRMs out there, so it is essential to find one that will work well for your business. This blog post will discuss implementing...
Related SIX ERP Features:
Want to see SIX for yourself?
Need help, have questions or want to get a free demo?
Please read our Privacy Policy on how we process personal data. We will never share your data!