User interface (UI) refers to how a software user can interact with a computer system. This can include graphical interfaces, such as those used in desktop applications, and command-line interfaces, such as those used in many server applications. UI design is concerned with the overall look and feel of the interface, as well as the usability of the various elements within it.

To create a compelling UI, designers must understand human factors and how people interact with computing systems. They must also be familiar with the various tools and technologies used to create an interface.

User Interface design is especially crucial in ERP to ease the adaptability of Users to the system. The lower the entry bar and the more manageable the interface, the higher and quicker the user adoption.
Related Blog Articles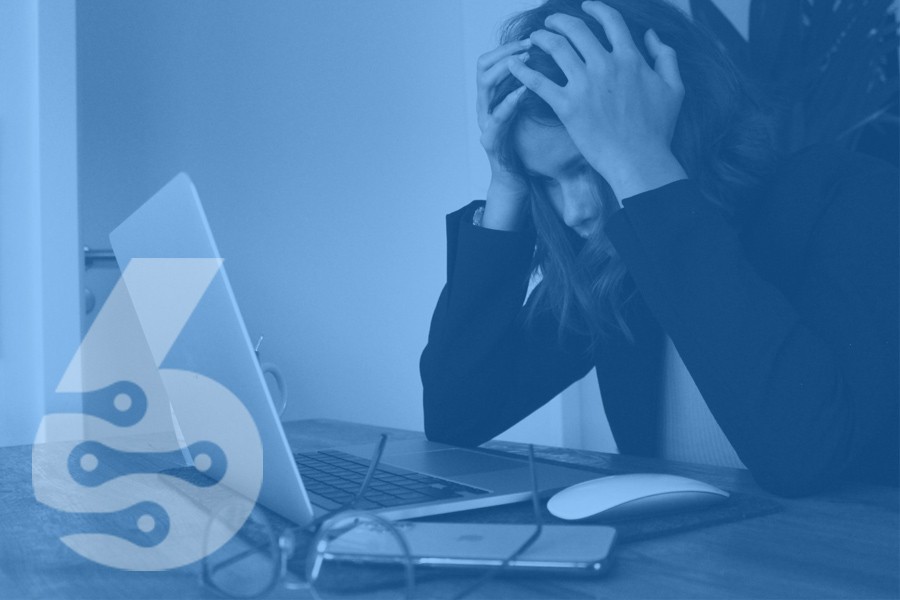 Like most business owners, you're probably excited about the prospects of implementing a new ERP system. However, ERP implementations can be complex and risky, so taking steps to manage risk during the process is essential. This blog post will discuss five tips for managing risk during an ERP implementation. Following these tips can help ensure a successful implementation and avoid costly mistakes.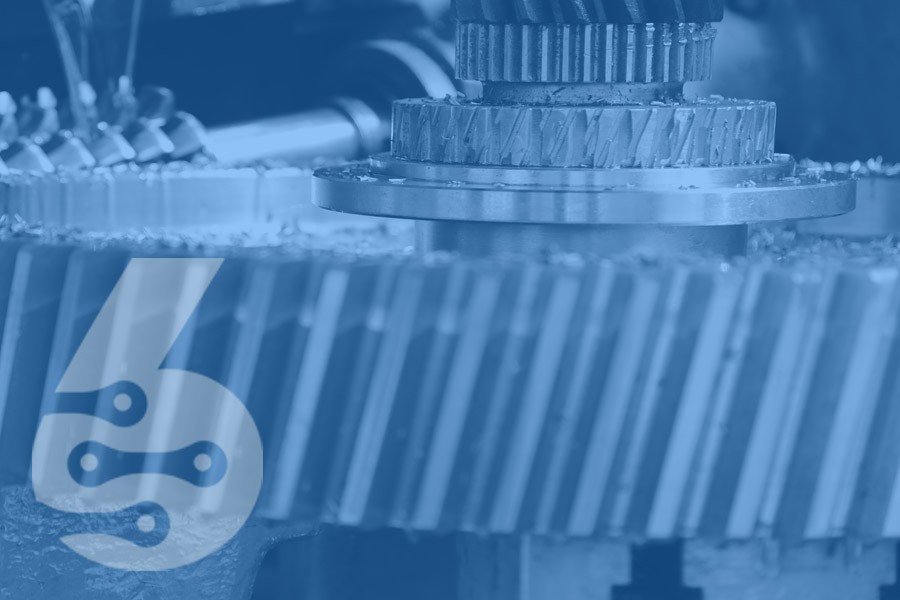 A CRM system is Software that helps businesses manage their customer relationships. It allows companies to track and store customer data, interactions, and contact information in one central location. But not all CRM systems are created equal. Some are much easier to use than others. So what makes a good and easy CRM system? Here are nine features that are essential for any good CRM:
If you're an entrepreneur, then you know that managing a company can be difficult. You may be using some software to help manage parts of your company or sales, but you will likely reach the boundaries of the manageability of data shortly after starting your business. It would help if you had a comprehensive ERP solution to get a handle on things. ERP solutions help you better manage every aspect of...
Want to see SIX for yourself?
Need help, have questions or want to get a free demo?
Please read our Privacy Policy on how we process personal data. We will never share your data!