Human resource management (HRM) is managing people in organizations. It includes the functions of recruiting, staffing, training and development, and maintaining employee records. HRM also deals with employee relations, benefits, and compensation.

The ultimate goal of HRM is to help an organization achieve its goals by effectively managing its people. To do this, HRM must align itself with the organization's strategy. One of the most critical roles of HRM is attracting, hiring, and retaining the organization's best talent. This is done through effective recruiting and selection practices. Once employees are hired, they must be provided with the training and development they need to succeed in their roles. Finally, HRM must create a positive work environment and foster good employee relations.

Human resource management is a critical function in any organization. It plays a vital role in ensuring that the organization has the right people with the right skills to achieve its goals.
Related Blog Articles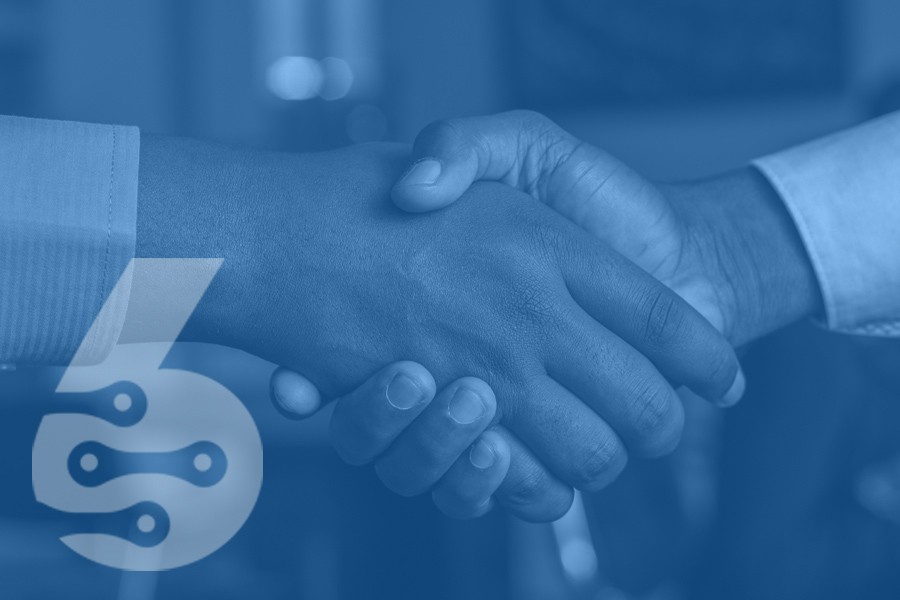 Human resource management (HRM) is a business administration sub-area that revolves around work and personnel aspects. It combines all strategies, measures, and fields of action of HR, which are to support the company's development - also with the help of change processes.In large companies, HR management can also be synonymous with the personnel department. In everyday work, however, HR management is not the exclusive task of this department but should...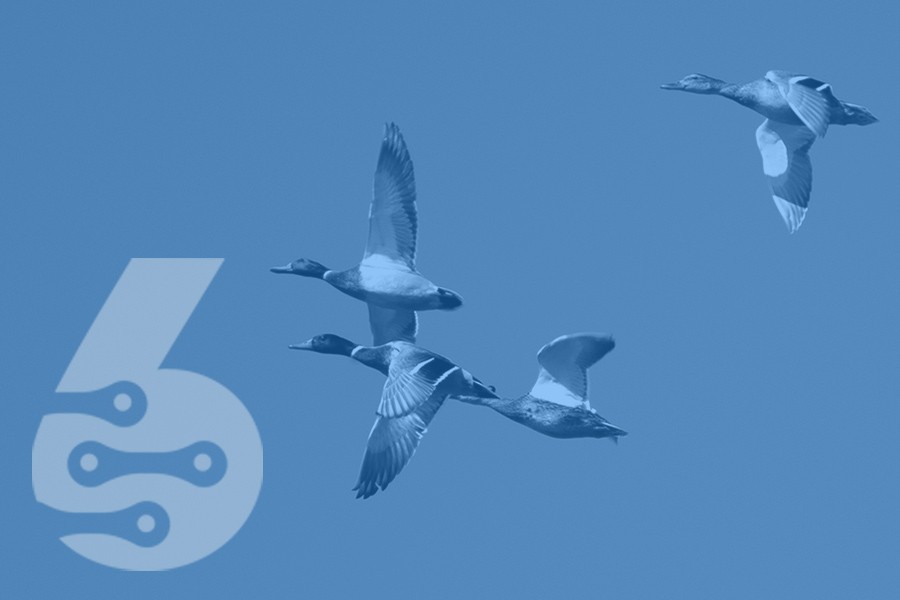 Human Resource Management (HRM) is a process of managing people in organizations. In the traditional sense, HRM functions included recruitment, selection, training, and compensation. However, in the modern era, the scope of HRM has expanded to include other functions such as performance management, succession planning, and employee engagement. ERP systems are software platforms that support the core processes of an organization. ERP systems typically include accounting, finance, human resources, manufacturing, and...
Want to see SIX for yourself?
Need help, have questions or want to get a free demo?
Please read our Privacy Policy on how we process personal data. We will never share your data!