Drop shipping is a business model in which items are purchased by the company but shipped directly to the customer or another supplier. This can be done either through an online store or a physical location. Drop shipping allows businesses to offer a wider variety of products than they would otherwise be able to, without carrying inventory. It also allows companies to ship items directly to customers without going through a third-party fulfillment center.

One of the benefits of drop shipping is that it can be done with little upfront investment. Since you don't have to purchase inventory yourself, you don't need to put any money down before you start selling. This makes it an attractive option for people who are just starting out in business. Drop shipping can also be a good option for businesses looking to expand their product offerings without incurring additional costs.

Another benefit of drop shipping is that it offers more products than you could if you carried inventory yourself. This is because you can source products from various suppliers, each offering a different selection of items. This gives your customers more choices and makes them more likely to find what they're looking for on your website.

Finally, drop shipping can be a good option for businesses that want to ship items directly to their customers. Companies can have items shipped directly to their customers' doorsteps by using a fulfillment center.
Related Blog Articles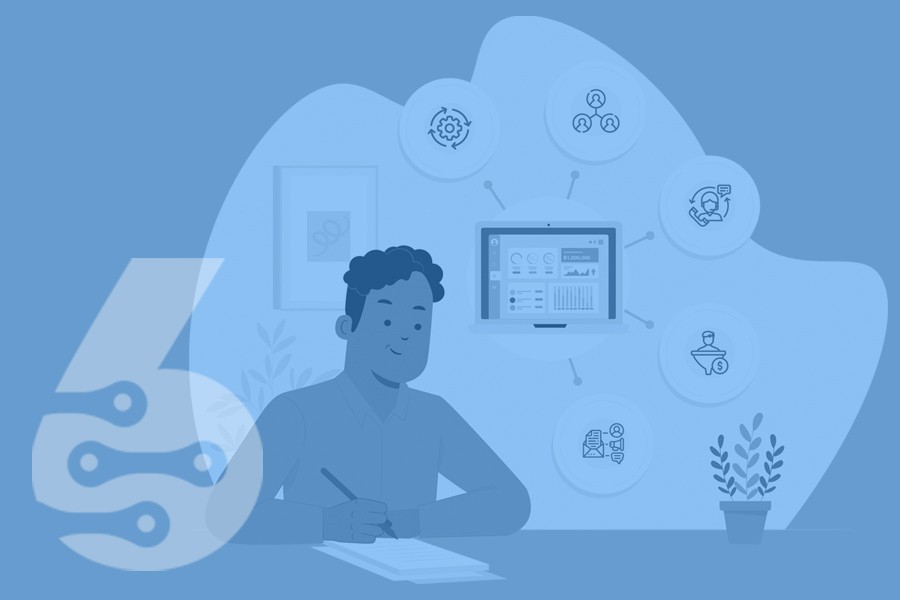 If you want to run a successful business, it is essential to have a sound customer relationship management system or CRM in place. A CRM can help you keep track of your customers, their needs and wants, and how to best serve them. There are many different CRMs out there, so it is essential to find one that will work well for your business. This blog post will discuss implementing...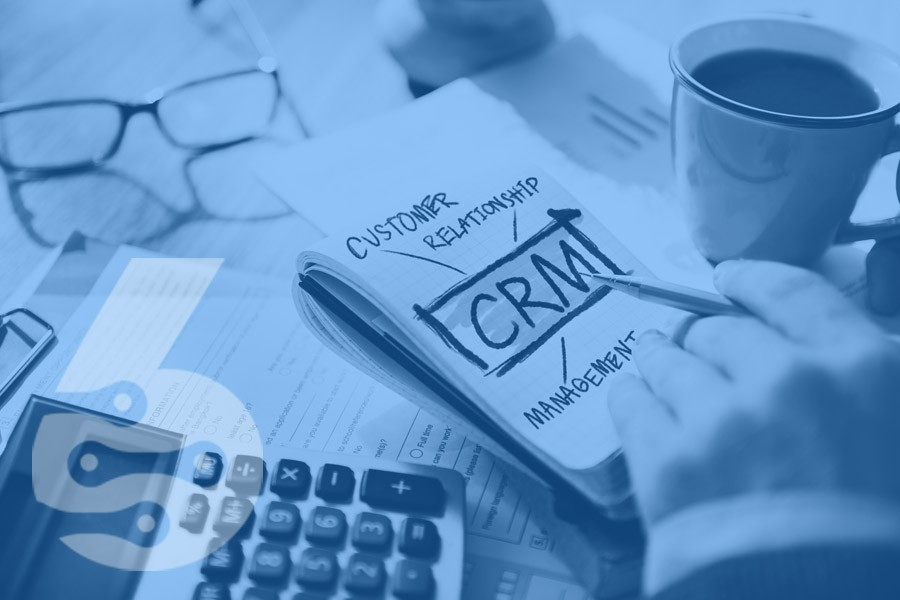 A CRM, or Customer Relationship Manager, is software that helps businesses manage and organize customer data. But that's just the beginning – a CRM can also help businesses automate tasks, track leads and sales opportunities, and more. In short, a CRM is one of the biggest untapped potentials for businesses today.If you're not using a CRM yet or using one but not getting the most out of it, this guide...
Want to see SIX for yourself?
Need help, have questions or want to get a free demo?
Please read our Privacy Policy on how we process personal data. We will never share your data!