Capacity is the amount of time available to a resource. This can be measured in hours, days, weeks, or even months. Capacity is often used to determine how much work can be done in a given period. It is important to remember that capacity is not infinite and that there are always limits to what can be accomplished in a given timeframe. Try to use capacity planning to help you understand these limits and make sure you are realistic about what can be completed within a certain period.
Related Blog Articles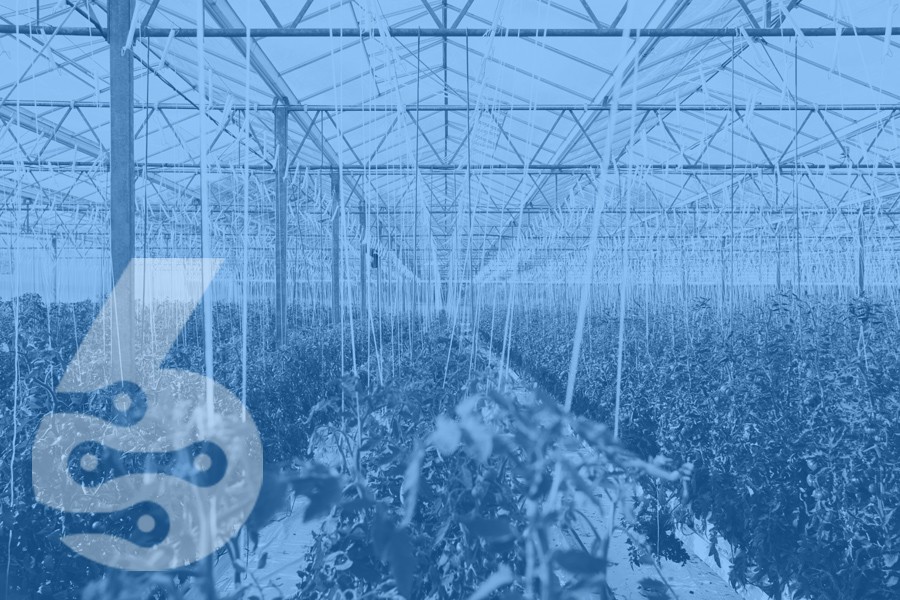 Drought, hail, constant rain - climate change has far-reaching consequences for us and agriculture. Learn how innovative agriculture technologies can help achieve higher yields, maintain biological diversity, and be innovative simultaneously. Besides Governments, also we at SIX have committed to fighting climate change and helping agricultural producers and farmers to become CO2-neutral.But will all combined efforts be enough to stop climate change? Will we be able to maintain biodiversity and safe...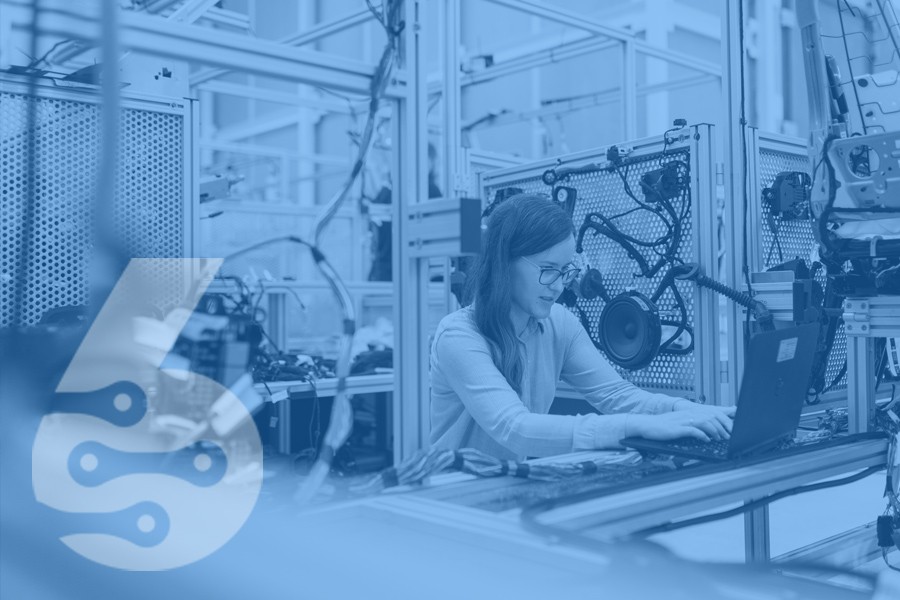 Are you considering implementing an ERP in your manufacturing company? It's a big decision, and there's much to consider. But don't worry - we're here to help. This blog post will share tips and tricks for making the most of your ERP implementation. Whether you're just starting or you've been working with ERPs for years, we hope you'll find these tips helpful. So let's get started!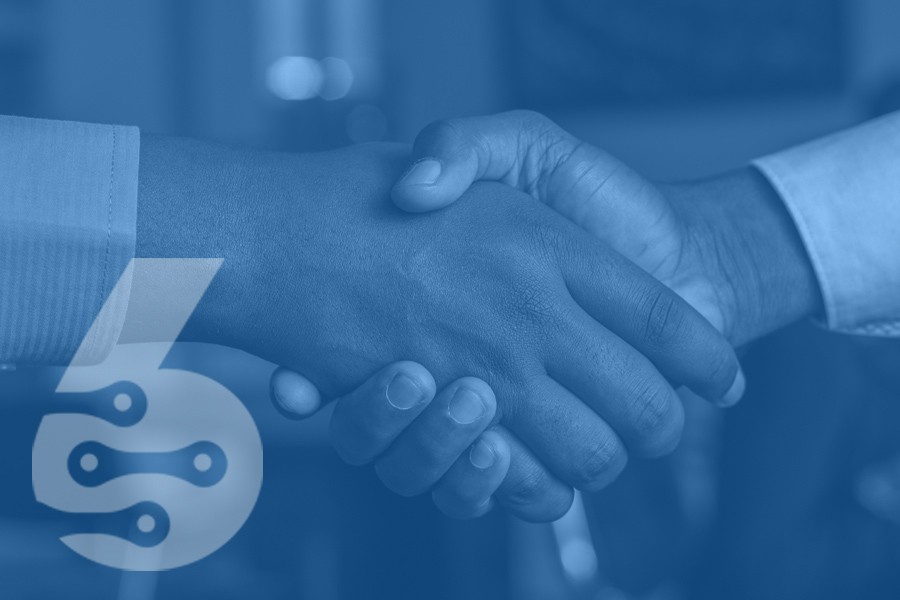 Human resource management (HRM) is a business administration sub-area that revolves around work and personnel aspects. It combines all strategies, measures, and fields of action of HR, which are to support the company's development - also with the help of change processes.In large companies, HR management can also be synonymous with the personnel department. In everyday work, however, HR management is not the exclusive task of this department but should...
Want to see SIX for yourself?
Need help, have questions or want to get a free demo?
Please read our Privacy Policy on how we process personal data. We will never share your data!