A Bill of Lading (short, B/L or BOL) is a legally binding document between the shipper and carrier that serves as proof of shipment and title of goods. It also outlines specific details about the shipment, such as the freight charges, destination, description of goods, weight, quantity, and other pertinent information. A B/L can be issued either by a carrier or a freight forwarder per the terms outlined in their contract. The B/L should be signed by both the shipper and the carrier or freight forwarder to be considered valid. In addition to its primary purpose as evidence of shipment for international trades, it can also be used for financial transactions such as letters of credit. Once an original copy has been issued, additional copies can be printed and shipped with the goods. The original B/L is usually retained by the carrier or freight forwarder for their records.
It is important to note that a Bill of Lading does not guarantee the successful delivery of the goods; it merely serves as proof that an agreement has been made between the shipper and carrier or freight forwarder to transport the goods from one point to another. It also serves as evidence of payment for services rendered, should any disputes arise about payment for shipping charges. In short, a Bill of Lading provides legal protection if something goes wrong during transit. Therefore, all parties must understand the terms outlined in the B/L before signing and releasing it. If any discrepancies are found upon delivery, the B/L will help to determine any liabilities and offer a timely resolution. In short, a Bill of Lading is an essential document for any international trade transaction. It ensures protection from potential delays or damages that may arise in transit and serves as evidence of the agreement between all parties involved in the shipment. Without it, disputes about payment or quality of goods could ensue, resulting in costly litigation or delay of goods. Therefore, it is essential to understand its importance and ensure that each party complies with the terms outlined in the Bill of Lading before signing off on it. This way, everyone involved can be assured that their interests are adequately considered during international shipping transactions.
Related Blog Articles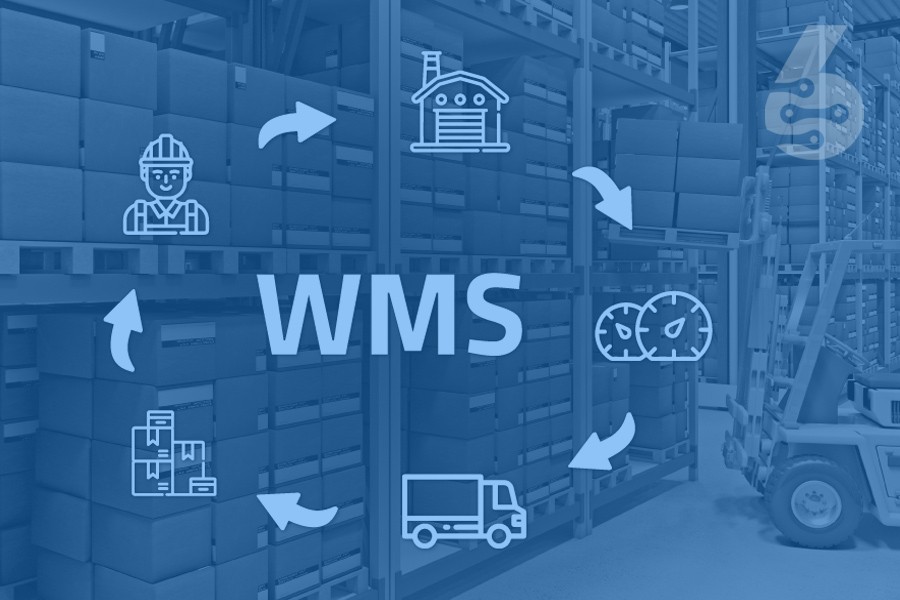 A warehouse management system (WMS) is a software application that supports the day-to-day operations in a warehouse. A WMS helps to control and direct the movement of materials within a warehouse and plays an essential role in optimizing the efficiency of these operations. There are many things to consider when implementing a WMS, from the size and layout of your warehouse to the type of products you're storing. This blog...
Want to see SIX for yourself?
Need help, have questions or want to get a free demo?
Please read our Privacy Policy on how we process personal data. We will never share your data!