User Defined Fields are Fields in the ERP, that can be used to capture data define by the organization. UDFs are a great way to store information specific to your organization or business process. For example, you could create a UDF to track customer account numbers, sales orders, or project codes. UDFs can be added to any record in the ERP, giving you the flexibility to customize the system to fit your needs.
Related Blog Articles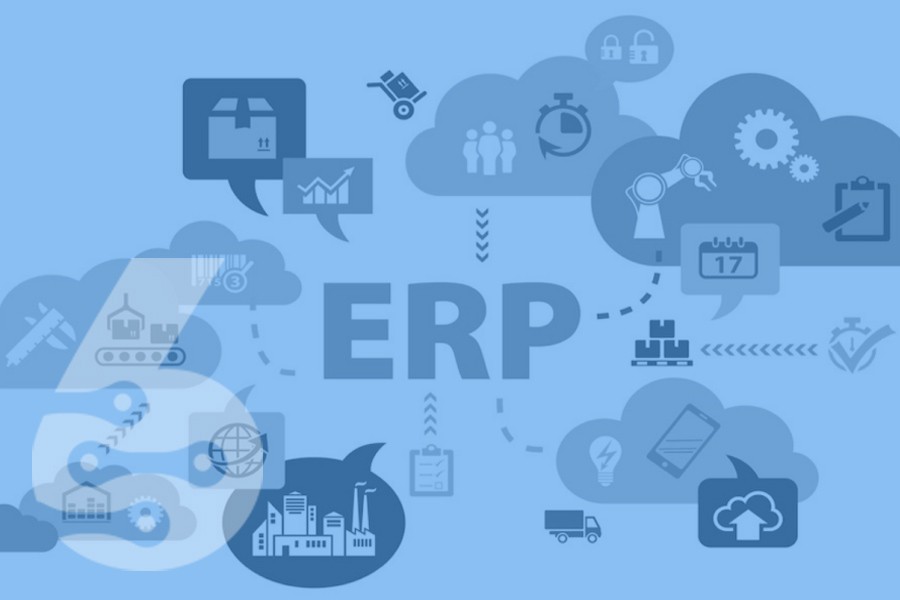 This blog post will explore when you should and shouldn't execute an ERP integration.ERP integrations can offer a lot of potential benefits for companies. They can provide a way to better fit the software to the company's specific processes and needs and improve data flow between systems. However, before considering an integration, it's essential to get educated on existing software functionality and explore ways to change your procedures to match...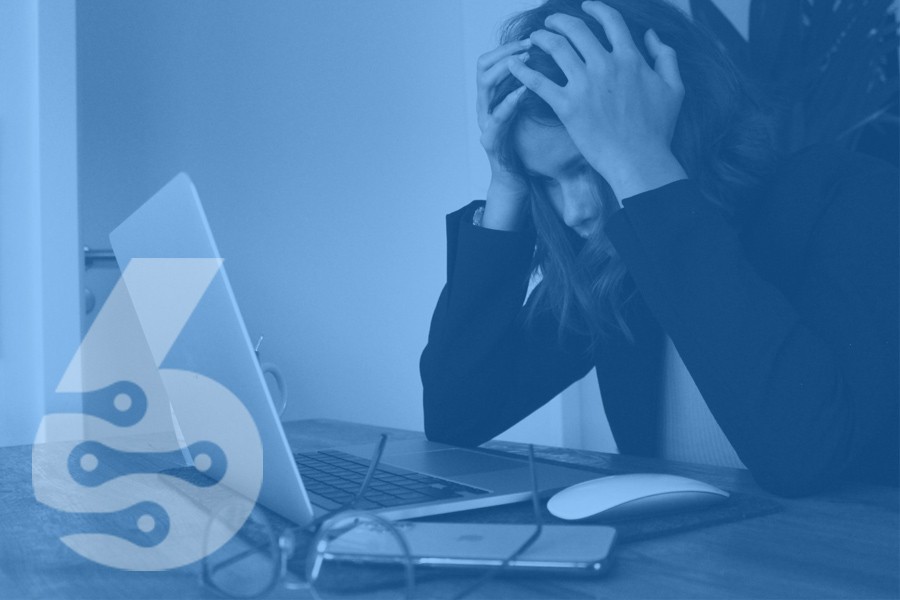 Like most business owners, you're probably excited about the prospects of implementing a new ERP system. However, ERP implementations can be complex and risky, so taking steps to manage risk during the process is essential. This blog post will discuss five tips for managing risk during an ERP implementation. Following these tips can help ensure a successful implementation and avoid costly mistakes.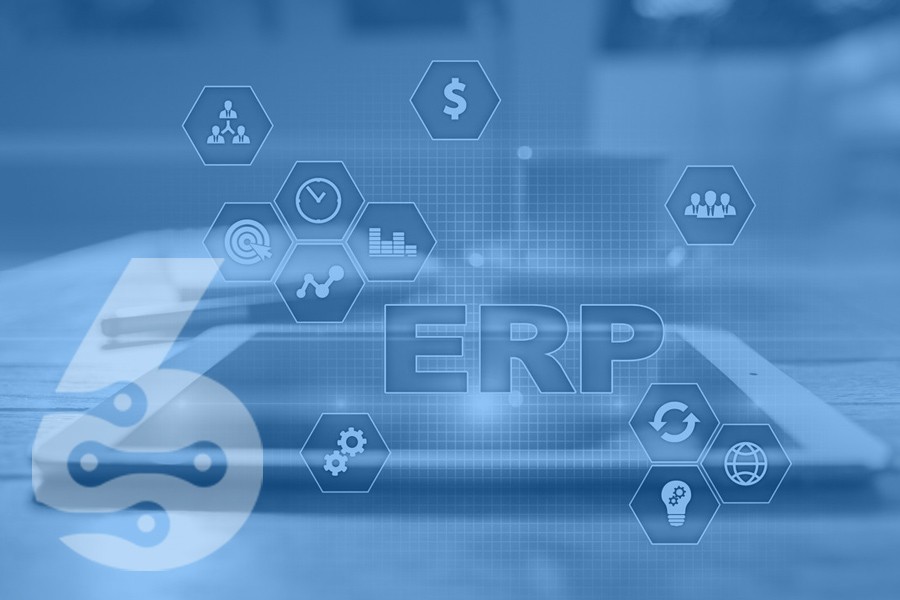 New funding and grants from the EU (European Union) and the MIG are available for SMEs (Small Medium Enterprises) in Bulgaria. With the current focus on innovation and digitalization of the Bulgarian ecosystem, the Ministry of Innovation and Growth (MIG) has announced a new fund to support SMEs in Bulgaria. The scope of this uncomplicated and straight forward fund is to give SMEs a chance to adapt modern technologies like...
Want to see SIX for yourself?
Need help, have questions or want to get a free demo?
Please read our Privacy Policy on how we process personal data. We will never share your data!