A purchase order is a contract between a buyer and a supplier that authorizes the supplier to ship a product (or provide a service) by a defined date at a set price. The purchase order becomes binding when the supplier accepts it. Purchase orders are typically used in business-to-business transactions.

There are many benefits of using purchase orders, including:
Ensuring that both parties agree to the same terms and conditions
Facilitating accurate record-keeping
Helping to avoid misunderstandings or disputes
Allowing the buyer to track and control spending
Supporting negotiation with suppliers for better prices or terms
Providing evidence of an agreement in the event of a dispute
Purchase orders are generated by the buyer using software such as an enterprise resource planning (ERP) system. The buyer then sends the purchase order to the supplier electronically, via mail, or other accepted means. Once the supplier receives the purchase order, they will usually acknowledge receipt and confirm that they can meet the requirements. If the supplier cannot meet the needs of the purchase order, they may request a change order from the buyer.

When the product is shipped, or the service is provided, the supplier will send an invoice to the buyer. The buyer will review the invoice to ensure it matches the purchase order and approves payment.
Related Blog Articles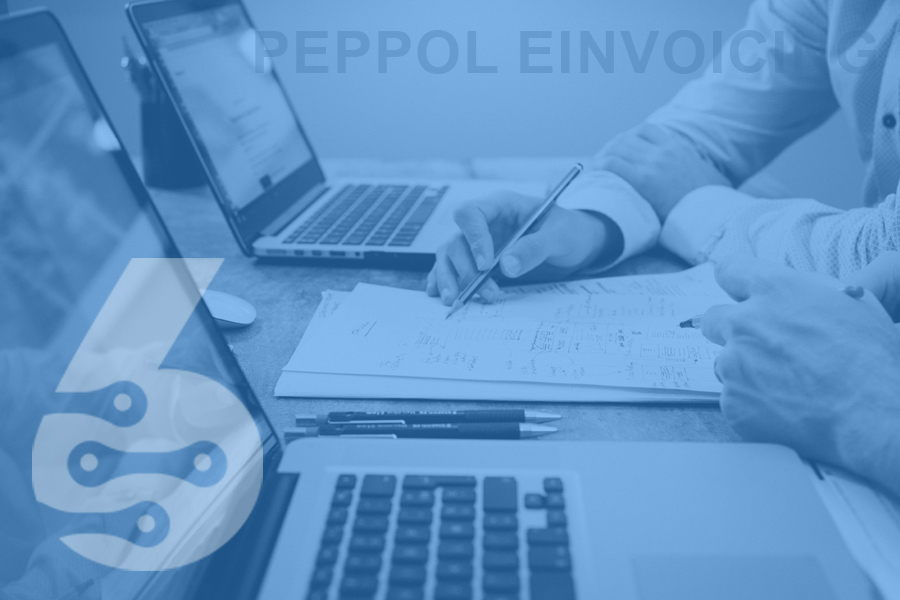 PEPPOL is more than an e-invoicing standard: it is a way to streamline global trade. Its adoption enables companies, large and small, to navigate the complexities of international transactions with ease and efficiency.It offers multiple benefits, such as the automation of e-invoicing, which minimizes errors and increases productivity. Especially for large companies with significant transaction volumes, this can translate into significant cost and time savings.PEPPOL's universality also simplifies cross-border trade,...
Want to see SIX for yourself?
Need help, have questions or want to get a free demo?
Please read our Privacy Policy on how we process personal data. We will never share your data!