Spare parts are items kept in stock as replacements for machinery, equipment, etc. Spare parts are essential to keep machinery and equipment running properly. In some cases, spare parts may be the only thing that can keep a machine or equipment operational. For this reason, it is important to understand what spare parts are and how they work.
Related Blog Articles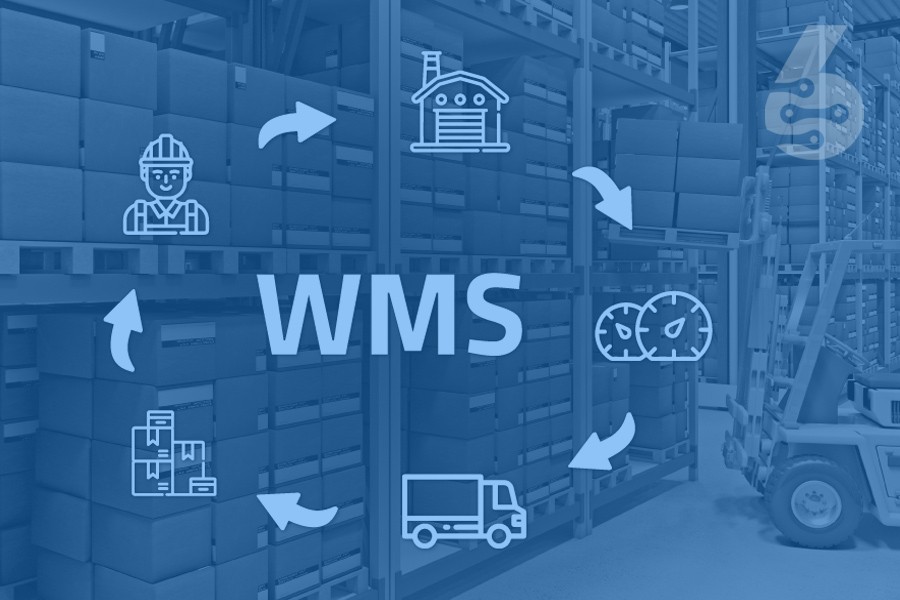 A warehouse management system (WMS) is a software application that supports the day-to-day operations in a warehouse. A WMS helps to control and direct the movement of materials within a warehouse and plays an essential role in optimizing the efficiency of these operations. There are many things to consider when implementing a WMS, from the size and layout of your warehouse to the type of products you're storing. This blog...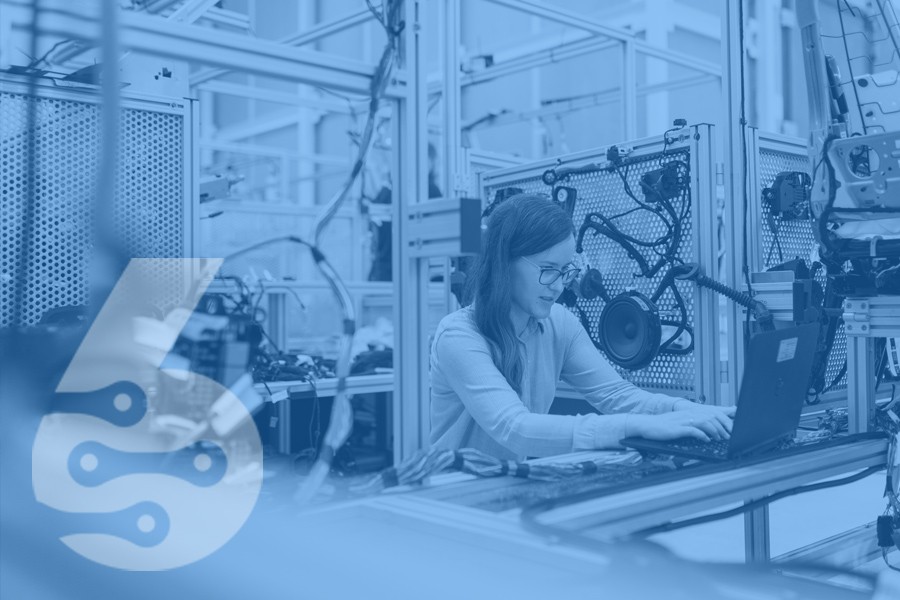 Are you considering implementing an ERP in your manufacturing company? It's a big decision, and there's much to consider. But don't worry - we're here to help. This blog post will share tips and tricks for making the most of your ERP implementation. Whether you're just starting or you've been working with ERPs for years, we hope you'll find these tips helpful. So let's get started!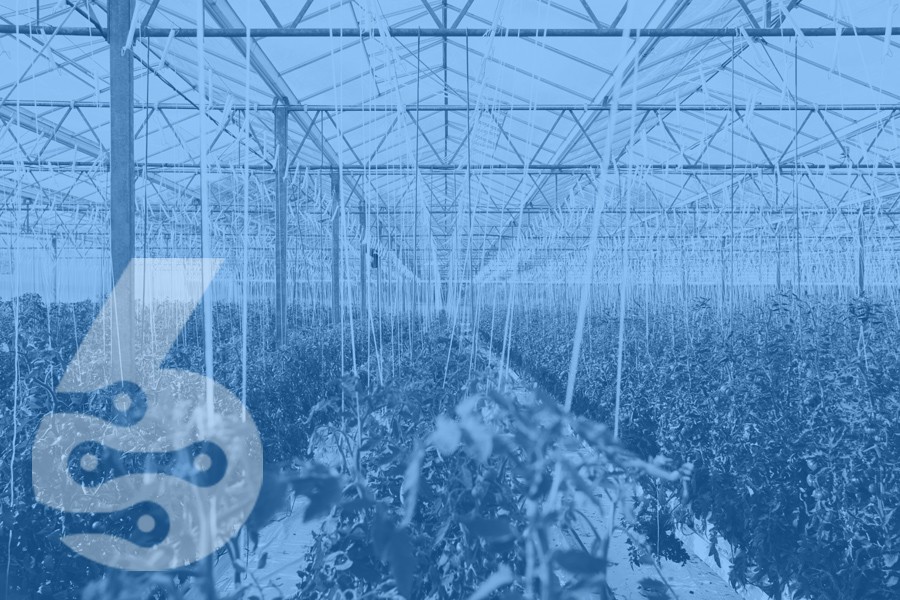 Drought, hail, constant rain - climate change has far-reaching consequences for us and agriculture. Learn how innovative agriculture technologies can help achieve higher yields, maintain biological diversity, and be innovative simultaneously. Besides Governments, also we at SIX have committed to fighting climate change and helping agricultural producers and farmers to become CO2-neutral.But will all combined efforts be enough to stop climate change? Will we be able to maintain biodiversity and safe...
Want to see SIX for yourself?
Need help, have questions or want to get a free demo?
Please read our Privacy Policy on how we process personal data. We will never share your data!